What is bond maturity?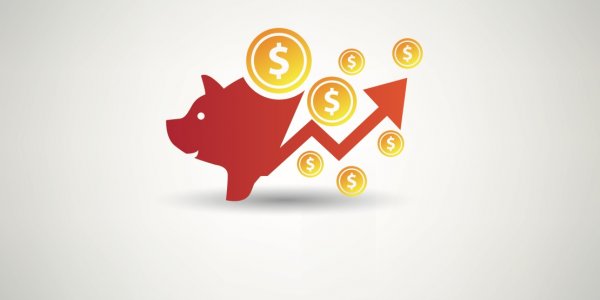 Bond maturity is the time when the bond issuer must repay the original bond value to the bond holder. The maturity date is set when the bond is issued and the bond holder can sell before this time if they want to.
Bonds can be short, medium or long term, which refers to the length of maturity.
Where have you heard about bond maturity?
Buying bonds with longer maturities is popular for retirement savings. These are known as savings bonds. Although they have a relatively low rate of return, they are a fairly safe investment and many are backed by the government.
What you need to know about bond maturity.
Bond maturity is a definitive date when the investor is repaid for a bond. It is also a key component in calculating the price of a bond – this is done using the bond's present value of future interest and maturity value.
Short term bonds generally mature after 1 to 5 years, medium term bonds after 5 to 10 years, and long term bonds after 10+ years.
The longer the maturity of a bond, the greater the risk to the bond holder. Bonds are influenced by interest rates, inflationand liquidity, but holding a bond to its maturity provides some protection – unless the issuing company goes bankrupt.
Find out more about bond maturity.
Read our definition of a bond to learn more about this type of financial security.
Related Terms
Latest video