Bonds
Content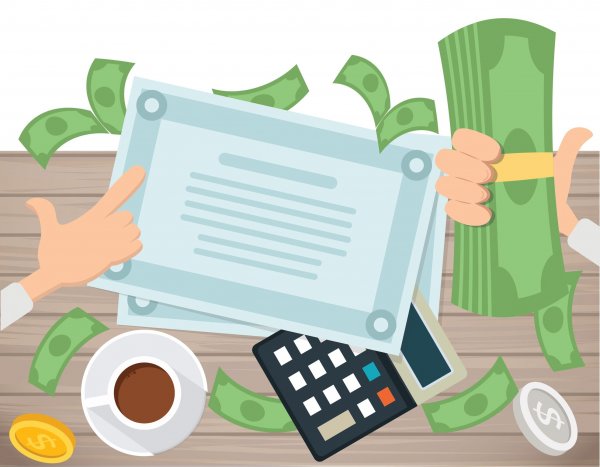 What are bonds?
Bonds are basically IOUs. They are usually sold (or 'issued') to investors as a medium or long-term investment by companies or governments looking to raise funds for a specific project.
In general, bonds pay out interest and can be traded as either an individual investment or as part of a pooled investment.
Bonds are also known as fixed interest securities. A bond issuer owes the holders a debt and undertakes an obligation to pay them interest or to repay the principal at a specified date later, known as maturity date.
Where have you heard about bonds?
Bonds are often talked about in the news as an alternative for those investors worried about the stock market or seeking a more stable investment.
Different types of bonds are also seen as important indicators of how a country's economy is performing.
The credit rating of the company or government that issues the bond will affect its price in the bond market. This rating is granted by agencies such as Moody's and Standard & Poor's.
What you need to know about bonds
Newly issued bonds usually sell at face value – also known as par value or principal. But they can change hands in the market later for much more or less.
Bonds in the US are usually given a face value of $1,000 (£100 in the UK), though this figure can later go much higher, especially for government bonds. This figure is what will be paid to the holder at maturity – when the loan value is paid back. Interest is usually payable at fixed time intervals: annually, semi-annually, or monthly.
There are four major bond categories available in the markets:
Municipal bonds are issued by municipalities and states. Some of them offer tax-free coupon income.
Corporate bonds are issued by companies. They prefer to issue bonds rather than take bank loans because of lower interest rates and more favourable terms.
Government bonds are bonds issued by official governmental authorities, such as the US Treasury. Bonds issued by national governments are also referred to as sovereign debt.
Agency bonds are issued by government-affiliated organisations but are not fully guaranteed as government or municipal bonds.
Investors often choose to include bonds in their portfolios as lower risk investments, to supply investment income and as a way of diversifying their assets to spread risk.
Bonds are classified as debt whereas stocks are equity. This means holding bonds in a company will not give you any voting rights in how it is run.
Bonds are issued by state authorities, companies and credit institutions. The most common process for bond issuing is through underwriting. When a bond issue is underwritten, one of several banks or securities firms buy the entire bond issue from the issuer and re-sell them to investors.