What is Web3, next-generation internet?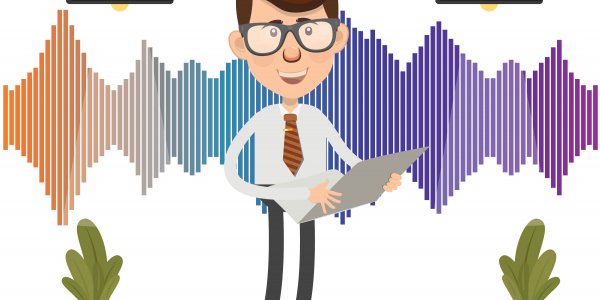 Web 3, or Web 3.0, can be explained as the third internet era. The first internet era, Web 1.0, started in the 1990s. The second, which we are in now, began in the 2000s.
In the first version of the web, there was little interaction between users and content providers. Examples of Web 1.0 are static and personal websites.
The Web 2.0 era, also known as the 'read-write web', is marked by the arrival of social media platforms. In this era, web users can not only interact with content providers but also communicate with other web users in online discussion forums and chat applications. Anyone can become a content provider.
Examples of Web 2.0 applications are Facebook, Instagram, Twitter and YouTube. Technologies in the Web 2.0 era are, for example, Javascript and HTML5.
Six big tech companies dominate Web 2.0. They are: Twitter (TWTR), Meta (FB), Amazon (AMZN), Apple (AAPL), Google (GOOG) and Microsoft (MSFT). These tech giants control how data will be used, stored and processed. Using their algorithms, these companies can decide what type of information we consume.
The control of the internet by a handful of companies and governments/regulators has raised concerns among users, particularly on issues of personal data breaches.
Tech companies have often been criticised for profiting from users' data to better target advertising. Governments who control internet networks can use it for political maneuvering.
Web 3.0 is trying to take control of the internet from centralised networks and return it to users through decentralised networks, such as blockchain technology. Web3 means users' data will no longer be stored by those big tech companies but reside in the blockchain, ensuring data and information are safe and secure.
Where have you heard about Web3?
If you are interested in cryptocurrencies based on blockchain technology, you may have heard about Web3. Facebook's recent move to rebrand itself as Meta has shone a spotlight on the metaverse, a virtual reality world where users can interact with objects and people via augmented reality (AR) and virtual reality (VR) technology. One of few notable metaverses is Decentraland, where users can buy and sell land in the virtual world.
What is Web3 used for?
A simple example of the use of Web3 is when sending bitcoin directly to another person without using an online exchange or wallet in a centralised server. The transaction is controlled by a blockchain algorithm and encryption.
Some examples of Web3 applications are the non-fungible tokens (NFTs) marketplace OpenSea, which is built on the Ethereum blockchain, blockchain-based social platform Steemit and decentralised social network Diaspora.
Related Terms
Latest video