Vivo Energy (VVO) stock takes off after Vitol deal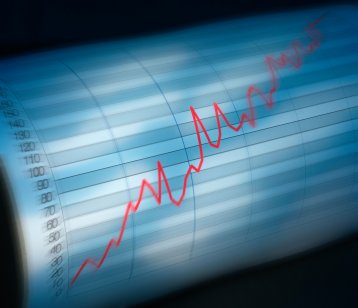 Vivo Energy's stock price soared almost 20% in late morning London trading after it was announced that Vitol Investment Partnership had reached an agreement on a recommended cash offer for Vivo, a gas supplier to large areas of Africa.
The Vivo Energy stock price hit 133.50p ($1.78) in late morning trade, up 19.84%.
Under the terms of the offer, a new wholly owned, indirect subsidiary of Vitol Investment Partnership II (an investment vehicle) will acquire the entire issued and to be issued share capital of Vivo (not already owned by existing Vitol shareholders) for $1.85 in cash for each Vivo share.
The deal values Vivo on a fully diluted basis at approximately $2.3bn.
Good deal for shareholders
Commenting on the agreement, John Daly, chair of Vivo, said: "In considering Vitol's various approaches, the independent Vivo directors recognise that Vitol and its concert parties already own 36% of Vivo, and Vitol having secured agreement to acquire a further 27.1% of the company from Helios, meant that the independent Vivo directors have been focused on evaluating the value of such offers and the impact of a transaction on wider stakeholders."
He added: "In securing the price available under the terms of the offer, representing a near 19% increase on the original approach in February 2021, and around a 72% increase on the prevailing price at that time, the independent Vivo directors believe they have delivered a positive outcome for all stakeholders.
"The offer from Vitol represents an attractive value in cash for Vivo shareholders, and Vitol's proven track record of supporting Vivo's long-term growth plans will support Vivo in continuing to deliver benefits to its wider stakeholders."
Read more: Big oil responsible for high gas prices: US President