Vitamin maker Better Being withdraws $200m IPO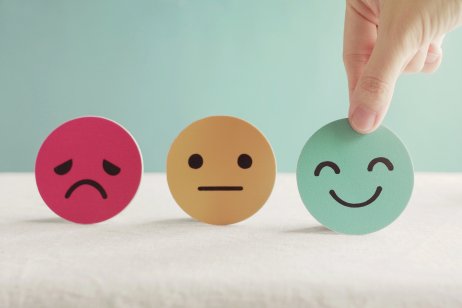 Vitamin maker The Better Being Company announced on Wednesday that it is postponing its $200m (£146.13m) initial public offering (IPO) which was scheduled for this week.
The company planned to offer more than 12.5 million shares of its common stock for between $15 and $17 per share, giving it an approximate valuation of $900m.
In a letter to the Securities and Exchange Commission, the company said it is "no longer pursuing an (IPO) of its common stock at this time" and referred all related matters to its legal counsel.
The company added the withdrawal "is consistent with the public interest and the protection of investors" because its SEC registration is not yet effective.
Capital.com reached out to Better Being for further comment about the withdrawal but did not receive a reply.
About Better Being
The company, also known as Nutraceutical, is a whole-body wellness enterprise that sells vitamins and other products under a portfolio of brands such as Solaray, KAL, Zhou, and Nu U.
According to its prospectus, the Salt Lake City, Utah company saw the net sales of its portfolio grow by 15.2% between 2018 and 2020. Its core brands – like Solaray – have also won numerous awards.
Solaray itself comprises 38% of Better Being's total sales in 2020, the prospectus said.
"Leveraging our agile, science-driven innovation engine and vertically integrated manufacturing capabilities, we are able to rapidly develop, produce and launch the vast majority of our products in-house," the prospectus added.
Better Being said they find sources for only the highest quality, lab-verified ingredients. They control the supply chain from source to distribution, allowing them to consistently provide consumers and retail partners with high-quality, beneficial and nourishing products.
Health and wellness
Covid-19 wrought a renewed appreciation for health and wellness in many consumers. Because of this, analysts see the health and wellness sector experiencing rapid growth over the next several years.
Research by global consulting firm McKinsey found that consumers expect to increase their purchasing of health and wellness products into the foreseeable future, which will help to expand the estimated $1.5trn market.
Read more: IPO filed for home Covid test kit maker Cue Health