ViacomCBS (VIAC) down 3% on studio property sale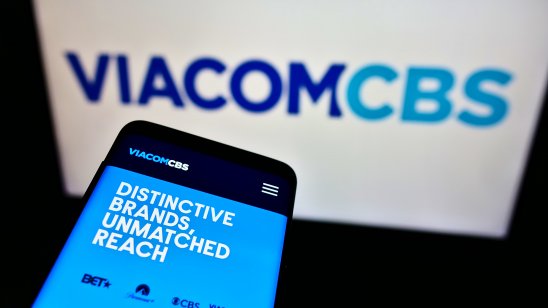 ViacomCBS stock was lower on Tuesday as the media company sold its Los Angeles-based CBS Studio Center for around $1.85bn (£1.38bn) to Hackman Capital Partners and Square Mile Capital Management.
As at 10:00 EST (UTC-5) shares were down 3% at $31.42. The stock is down 27% over the past six months.
On closing of the deal, the CBS Broadcasting subsidiary will enter into a long-term lease-back of the Broadcast Center property.
Los Angeles location
Located in the Studio City district of Los Angeles, CBS Studio Center consists of over 1 million square feet of space, including 22 stages, production office buildings and backlot locations.
"This sale is part of an ongoing optimisation of ViacomCBS' real estate and operations portfolio and will allow the company to re-deploy capital to strategic growth priorities, including streaming," ViacomCBS CFO Naveen Chopra said in a press release.
ViacomCBS is a global media and entertainment company, which includes CBS, Showtime Networks, Paramount Pictures and Nickelodeon.
Read more: Facebook shares (FB) lower in pre-market as CMA blocks Giphy deal