Vestas (VWS) share price dips 2.63% following cyber breach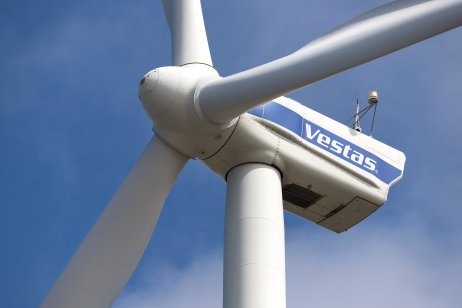 Vestas Wind Systems AS (VWS) today said it has managed to halt a cyber security attack that it suffered late last week, after joining forces with external partners to "work around the clock to contain the situation and re-establish the integrity of its IT systems".
It is still unclear how the cyber breach occurred or who is responsible for the attack.
In an update issued early this morning the wind turbine maker added: "The company's preliminary findings indicate that the incident has impacted parts of Vestas' internal IT infrastructure and that data has been compromised. At this stage the work and investigation are still ongoing."
Forced shut down
Vestas, which announced the breach on 19 November, was forced to shut down some of its IT systems. The Denmark-based company said the shutdown may affect "customers, employees and other stakeholders."
However, in today's update it made assurances that the incident had not impacted third-party operations, including customer and supply chain operations.
The company said that its manufacturing, construction, and service team had been able to continue operations despite its forced shut down of IT systems as a precautionary measure.
Vestas said it is currently going through a gradual and controlled reopening of its systems and that it would continue to keep stakeholders informed of its progress "when possible".
High commodity price struggles
The IT breach comes as wind turbine manufacturers, including Vestas Wind Systems, struggle with supply chain instability, high commodity and natural gas prices in Europe and manage their recovery from the impact of the Covid-19 pandemic.
Earlier this month, Vestas reported that EBIT (operating profit) had decreased by €87m ($98.15) as a consequence of supply chain challenges.
At the time of writing, its share price on the had dipped 2.63% on the Nasdaq Copenhagen following the IT breach update.
Read more: Nordex (NDX1) reveals it's been impacted by rising costs