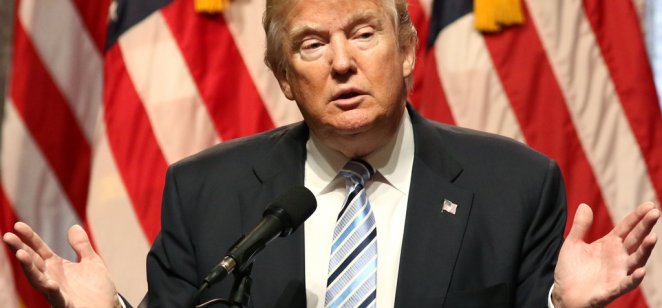 President Trump was delighted yesterday: US economic growth for the second quarter was estimated at 3%. That's Trump's long term economic growth target. US personal consumption – think housing, utilities and smart phone use – was the biggest help, up from 2.8% to 3.3%. Full figures here.
However around this data is a lot of business uncertainty and the US remains some way from seeing 3% GDP growth quarter after quarter. The better US numbers strengthened the appetite for dollars with the dollar-yen pair hitting two week highs of 110.50. At 7am the euro was down -0.07% to $1.1873 with the pound at $1.2919, down -0.04%.
Meanwhile a key ECB meeting looms. There is rising risk of verbal intervention from Mario Draghi though "ECB verbal rhetoric may cause a correction but is unlikely to be enough to derail Euro strength," says currency strategist George Saravelos at Deutsche Bank. Saravelos thinks the euro remains on target to overshoot $1.20 this year rather than dip lower. Key eurozone inflation data emerges today, 9am GMT.
UK FTSE 100 7,365.26

+0.38%

Dow 21,892.43

+0.12%

S&P 500 2,457.59

+0.46%

Nasdaq 6,221.91

-1.94%

Nikkei 225 19,661.57

+0.80%

DAX 12,002.47

+0.47%

CAC 40 5,056.34

+0.49%

Gold 1,308.60

-0.42%

Oil WTI 45.93

-0.07%
Recruiter Hays sees profits lift 17%
We start with new preliminary numbers from international recruiter Hays. Net fees increased +18% for the year to 30 June with operating profit surging +17% to £211.5m. Profit before tax is up +18% to £204.6m while earnings per share rises +14% to 9.66p.
"Our International businesses delivered record levels of fees and profit which, together with exchange rate gains, drove overall Group operating profit to over £200m for the first time since 2008."
Hays is proposing a 4.25p special dividend worth £61.6m in total meaning total dividend payments come in at £108.3m. Conditions remain good "in the vast majority of our markets". Hays share price is up +31.6% for the last 12 months at 171.93p.
Digital revenues climb for Ladbrokes Coral
Next, a quick trip to the bookies. Ladbrokes Coral says revenues for the half year to 30 June came in at £1,204.2m while group operating profit was up +7% to £158.3m. Digital revenues climbed +17% to £374.5m. The risk of tougher gambling regulations remain though (synergy savings for the Ladbrokes-Coral merger are still there).
One of the biggest risks is the review of fixed-odds betting terminals (FOBT) which accounts for up to 50% of bookmaker profits (estimated). The Department for Culture Media and Sport is looking at the issue; the results of their review has been kicked back till October at the earliest.
However chancellor Philip Hammond is well aware of the chunky tax revenues FOBT machines bring in.
Breaking news: Gambling online player 888 has been ordered to pay a £7.8m fine after The Gambling Commission claimed the company was not protecting vulnerable clients. Toshiba has missed its own deadline to sell its chip business. It remains in talks with several potential buyers.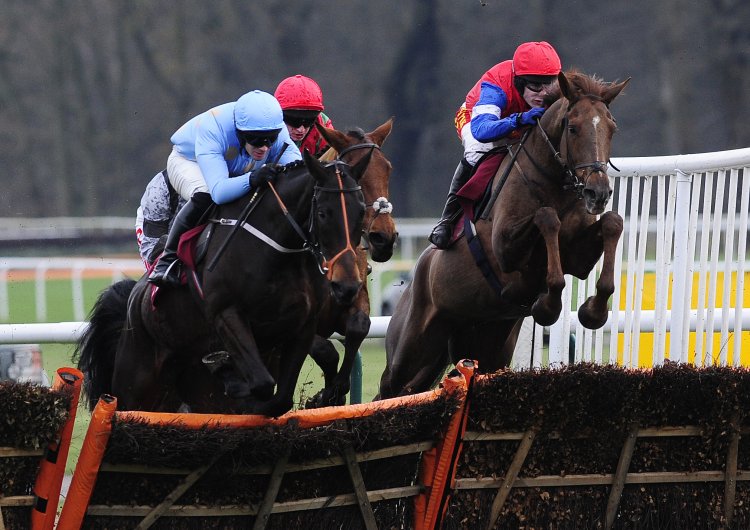 Bookie 'regs' uncertainty remains: PA