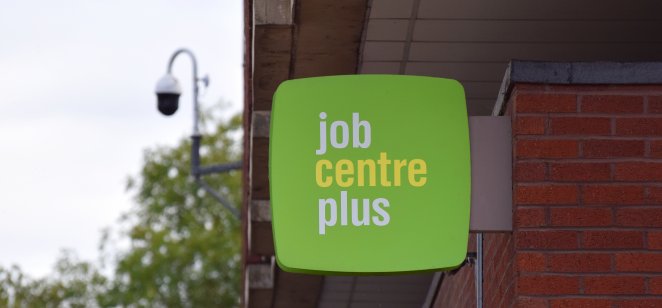 The United Kingdom's jobless rate witnessed a higher increase than expected in the three months to August, intensifying anxieties about the imminent end to the government's £50bn ($65bn, €55bn) Covid-19 work-protection scheme.
The Office for National Statistics (ONS) found that unemployment rose to 4.5 per cent in the quarter, its highest reading in more than three years and higher than analyst projections of around 4.3 per cent.
The body's deputy national statistician Jonathan Athow said: "Since the start of the pandemic there has been a sharp increase in those out of work and job hunting but more people telling us they are not actively looking for work."
Athow added: "There has also been a stark rise in the number of people who have recently been made redundant."
Indeed, redundancies witnessed a record jump of 114,000 from the previous quarter to 227,000, their highest level since 2009 and the global financial crisis.
Before the novel coronavirus outbreak began and governments around the world imposed lockdowns, the unemployment rate in Britain was at its lowest point in almost 50 years.
The latest reading of 4.5 per cent is still below the jobless rate seen throughout the relatively prosperous pre-GFC 2000s.
As the October 31 deadline of the government's seven-month-long furlough scheme approaches, there is growing concern that unemployment could skyrocket, with the economic consequences of the nationwide lockdown finally coming home to roost once government support is lifted.
The Bank of England has forecast that the jobless rate will reach 7.5 per cent by the end of the year.
Chancellor of the Exchequer Rishi Sunak reaffirmed his determination to stem the rise in job losses. The 40-year-old politician hopes to achieve this with a more targeted job protection scheme, which will cover the wages of employees whose businesses have been forced to close as a result of government restrictions.
With the recent launch of a three-tier Covid-19 rules system for England, many workers in parts of the north could continue to find their wages subsidised by the state.