UK's S4 Capital acquires Columbian tech services brand Zemoga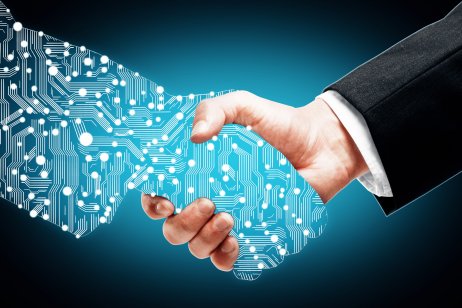 London-based digital advertising and marketing company S4 Capital announced a merger of its unitary brand Media.Monks with a technology service group Zemoga on Friday, according to a press release.
Zemoga, founded in Columbia in 2002, specialises in digital transformation services and helps its clients across the US build better digital products and experiences. Its customers include Bridgestone, Morningstar and Sony.
Media.Monks – a data, content and media brand owned by S4 Capital – will merge with Zemoga, in what it calls "a significant first step towards building a third practice area around technology services".
Digital revolution
Sir Martin Sorrell, S4Capital's executive chairman said: "Marketing digital transformation involves at least three corporate functions – marketing, sales and IT [information technology]. Entry into the technology services sector through Zemoga gives us the full capability to talk to the chief technology or information officer, as well as the chief marketing and chief sales officer. We now have the full set."
S4 Capital had recently released its six-month financial statement, which showed its gross profit at £236.7m ($326.5m), versus the same period last year, where the figure sat at £123,969m.
Covid-19 push
According to Sir Martin, S4 Capital's first half of the year had been "super strong" and that the tragedy of Covid-19 accelerated digital transformation.
Market intelligence group IDC Futurescape has predicted that 65% of the global gross domestic product would be digitalised by 2022 and a McKinsey survey found that Covid-19 had accelerated digitisation by at least three to four years.
Zemoga, which had a strong revenue record for the last four years, is perfectly placed to benefit from these trends, the release stated.
Merging to grow
"Merging with a powerhouse like Media.Monks is a natural next step in the evolution of Zemoga as our complementary service offerings, client portfolios and our common approach to disrupting the industry make for an exciting future all-round," said DJ Edgerton, Zemoga chief executive and founder.
Zemoga's stock price was up by 0.13% at 801.00p in early morning trading today.
Read more: Pershing announces Universal Music Deal worth .8bn