Swiss bank UBS sees double digit rise in third quarter profits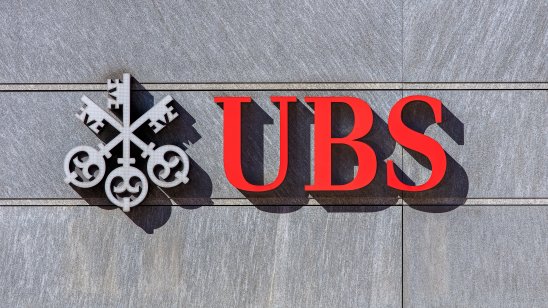 The Swiss investment bank and asset manager UBS Group reported pre-tax profits of $2.9bn for the third quarter – up 11% year-on-year.
The bank also revealed an on-year increase in operating income by 2%, while operating expenses decreased by 1%. Net profit attributable to shareholders was $2.28bn (up 9% on-year), with diluted earnings per share of $0.63.
A breakdown of the various divisions of the group showed that the Global Wealth Management segment delivered double-digit profit before tax growth in all regions.
Strong performance across verticals
Operating income increased by 17% on-year. Recurring net fee income increased by 23%, primarily driven by higher average fee-generating assets, reflecting positive market performance and net new fee-generating assets.
Net interest income increased by 15%, on higher loan revenues from higher volumes and margins, as well as higher deposit revenues. Transaction-based income rose 4%, mainly driven by high levels of client activity in the Americas, Europe, the Middle East and Africa, and Switzerland.
For personal and corporate banking, operating income increased by 18% with increases across recurring net fee, net interest, and transaction-based income lines.
Asset management costs
With regard to UBS asset management, operating income was broadly flat year-on-year, as an increase in net management fees offset a decrease in performance fee.
Within the Investment Bank division, global banking revenues increased by 22%, or $141m, driven by advisory and capital market revenues, outperforming the overall global fee pool. Global markets revenues decreased by 7%.
Commenting on the latest figures Ralph Hamers, Group CEO of UBS said: "Our business momentum, our focus on fueling growth, on disciplined execution and on delivering our full ecosystem to clients – all of this led to another strong quarter across all of our business divisions and regions, resulting in a pre-tax profit of $2.9bn."
Read more: ICICI Bank records record profits