Twitter (TWTR) stock fades after news CEO Dorsey to resign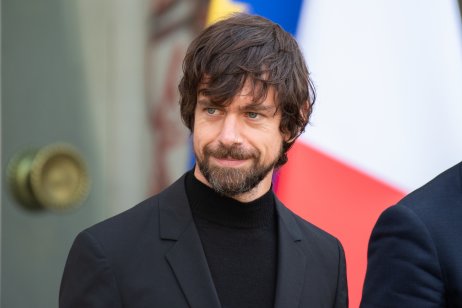 Twitter (TWTR) stock trading higher before fading to a loss on Monday after a report that said CEO Jack Dorsey will be leaving his executive role with the tech giant.
After a halt in trading, the company confirmed in a news release that Dorsey "has decided to step down as Chief Executive Officer and that the Board of Directors has unanimously appointed Parag Agrawal as CEO and a member of the Board, effective immediately." Currently, Dorsey is CEO of both Twitter and Square, a digital payments company.
When trading was halted at 9:52 am local time, Twitter stock was up by just over 3%. When trading resumed an hour later, the stock was up by over 4%. By noon, however, it was trading at a loss on the day of 0.6%
Twitter stakeholder Elliott Management wanted to replace Jack Dorsey as far back as 2020, before the investment firm reached a deal with the company's management.
The social media app announced recently it is targeting 315 million monetisable daily active users by the end of 2023, and hoping to at least double its annual revenue the same year.
Read more: Twitter gains as platform reaches record daily users