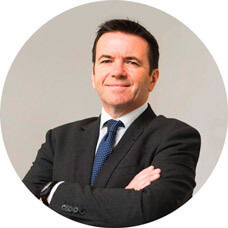 David Jones
Chief Market Strategist
David Jones is a professional technical analyst with a huge amount of hands-on experience and in-depth background knowledge.
His financial career started with currency analysis in the 1990s. Later, he wrote a weekly chart and Forex column in Shares Magazine, a leading UK resource for private investors.
For over 2 years, David was a radio presenter for BBC Radio 5 Live's popular financial programme 'Wake Up To Money'.
In partnership with major brokerages, he has held multiple educational programmes and delivered valuable market commentary.