What is a trading turret?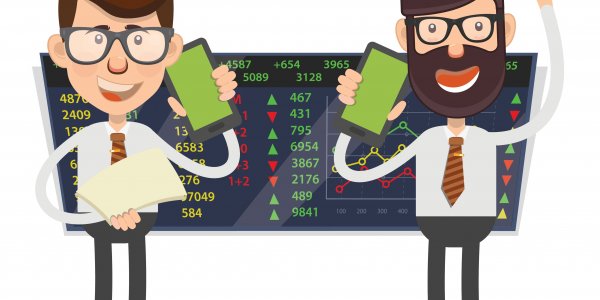 A trading turret is a specialised phone system used by people who work in the financial industry. It's designed for traders who experience a high volume of calls and need access to multiple lines to carry out split-second deals.
Where have you heard about trading turrets?
Phone trading dominated the financial markets in the 1980s and 1990s, but computers have since taken over. Although most trading is now done via electronic trading platforms, phone trading still exists. Trading turrets are used in investment banks, and the likes of BT still provide them.
What you need to know about trading turrets.
Trading turrets are different to normal phone systems because they have a number of features and functions specifically designed for the needs of traders. They have multiple handsets, and users can prioritise incoming calls from clients, handle hundreds of calls at once, and make instant calls in seconds.
Many traders also have dozens or even hundreds of speed dial buttons and facilities that allow information to be exchanged with clients and other traders within their organisation to close deals quickly.
Latest video