Tight supply to keep wheat prices high for rest of 2021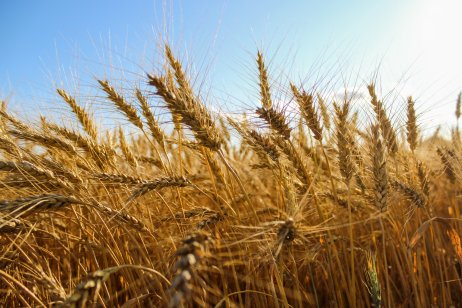 Wheat prices are expected to remain elevated for the remainder of 2021 and heading into 2022 despite concerns over potential negative impact of the Omicron Covid-19 variant on demand.
In its 2 December note, Fitch Solutions said it saw plenty of upside pressure for wheat prices, which could send prices even higher in December 2021 than the multi-year highs reached in November. Supply tightness due to lower harvests in Russia, the US, and Canada pushed the benchmark wheat futures on the Chicago Board of Trade to hit near nine-year high on 23 November at $8.70 a bushel.
"On the supply-side, the risks to production for the remainder of the 2021/22 season and for 2022/23 are skewed to the downside," the firm said in the note.
Narrow surplus
Fitch forecast a global surplus of only 1.9 million tonnes for 2021/2022, which is well below the five year average – from 2017 to 2021 – of 13.7 million tonnes due to decline in output in the three Northern hemisphere wheat producers.
The ongoing Australian 2021/22 wheat harvest which runs until January 2022 will be a key driver of wheat prices, it added. While it expects Australian wheat output to increase by 3% to 34 million tonnes in 2021/2022, concerns about the country's wheat quality are placing upward pressure on prices.
"Late-season rains and flooding in November 2021 are reported to have damaged the quality of the crop, reducing availability of premium food-grade wheat," the firm said.
Prices to ease in 2022
Fitch forecast wheat prices will start to ease from the second quarter of 2022 as harvest for the 2022/2023 season increases. In 2022, it expects wheat prices to average $6.30 per bushel compared year-to-date average of $7/bushel as of 2 December.
The firm maintain its forecast that there will be a surplus of 14.8 million tonnes for the 2022/2023 season, despite La Nina may place a downside risk. Repeated annual surpluses will push global wheat stocks-to-use ratio to 42.1% in 2024/2025, from 36.4% in 2021/2022, which will alleviate near-term tightness in prices.
As a result, Fitch forecast wheat prices will continue to head lower, averaging $5.20 per bushel in 2025.
Read more: Aussie wheat output to reach record high in 2021/2022