Telecom Italia (TLIT) shares up 29.35% on KKR €10.8bn bid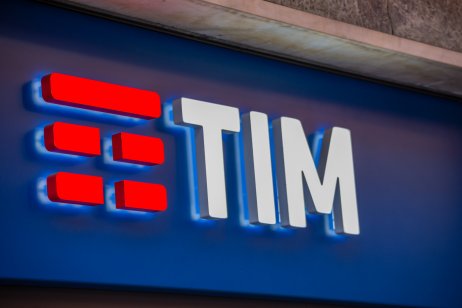 Telecom Italia's (TLIT) share price rocketed more than 30% today, following US private equity firm KKR & Co's (KKR) €10.8bn ($12.2bn) cash bid for Italy's biggest telecommunications company.
The bid values Telecom Italia at €0.505 per share, representing an almost 46% premium over Friday's reference closing price of €0.3465.
TIM's board acknowledged KKR's intention today following a meeting under the chair Salvatore Rossi.
Friendly takeover
In a statement, TIM labelled KKR's indication of interest as "friendly", meaning the New York-based firm will aim to obtain approval of the directors and support of the company's management.
TIM said: "The Indication of Interest, which is non-binding... and based on publicly available information, would be conditional upon a minimum level of acceptance of 51% for both classes of shares."
KKR, if successful, would also have to take on TIM's estimated €29bn gross debt.
What is your sentiment on KKR?
Vote to see Traders sentiment!
Regulatory approval
The deal is subject to an estimated four-week due diligence process and clearance by government stakeholders.
TIM pointed out that it's subject to the government's so called Golden Power rule. The Golden Power was created to allow the Italian government to stop foreign direct investments into Italian businesses that are deemed to hold strategic assets.
TLIT shares traded at €0.4531 per share at 16:25 CET (UTC+1) in Milan.
KKR was up more than 1% at $79.23 per share.
Read more: Henry Kravis and George Roberts step down as KKR heads