Synocna (SYNC) shares surge on £1.5bn Gyroscope sale to Novartis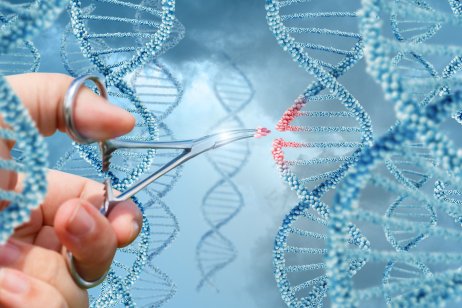 Syncona shares leapt more than 8% this morning to 216.75p on the news Swiss drug maker Novartis is buying gene-therapy business Gyroscope Therapeutics from Syncona for as much as $1.5bn.
Novartis shares were down 0.53% this morning at CHF0.42 though Syncona shares still remain some distance off their 272.00p year high.
The Novartis deal has been agreed with an $800m cash payment and up to $700m in cash, dependent "upon the achievement of certain milestones".
55% return on investment
There's further benefit for Syncona on future sales royalties inked into the deal for the portfolio company.
Syncona's chief investment officer Chris Hollowood said Novartis had "an extensive track record in gene therapy and ophthalmology and are ideally placed to complete the journey of taking this transformational therapy to patients".
Gyroscope was co-founded by Syncona more than five years ago and the life-sciences business says the sale has brought a 55% return on its investment.
In this time Gyroscope has been taken "from a concept to a potential treatment for geographic atrophy secondary to AMD [age-related macular degeneration], a leading cause of blindness with no approved therapies", added Hollowood.
"Gyroscope is now an international company with world-class management, positive clinical data, proprietary surgical and manufacturing platforms, and a team of nearly 200 people," he says.
Read on: No supersize meals for McDonald's Japan as spud shortage bites