SS&C takeover of Blue Prism (PRSM) sends stock higher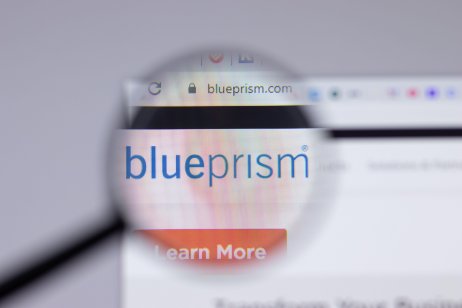 Blue Prism Group saw its stock price rise in early morning trading after it confirmed it had reached an agreement over the terms of its £1.24bn ($1.65bn) acquisition by US hedge fund SS&C Technologies Holding.
The Blue Prism stock was up 1.62% just after the market opened in London today at £13.20.
UK-based Blue Prism is a multinational software company specialising in robotic process automation.
Under the terms of the acquisition, each Blue Prism shareholder will be entitled to receive £12.75 per share.
Access to capital
Commenting on the acquisition, Jason Kingdon, chair and CEO of Blue Prism, said: "While as a standalone enterprise we have built an impressive business, the opportunity presented to combine Blue Prism with SS&C will bring us access to significant capital resources and investment in R&D alongside access to SS&C's extensive 18,000 customers.
"The combination ensures that we remain at the forefront of the next generation of intelligent automation and can continue to provide innovative products and services. SS&C also recognises the hard work of the Blue Prism team over the years and understands the value of the skills, experience and commitment of our employees."
Kingdon added: "The process the Blue Prism board over the last five months has undertaken has been extensive, and we believe this offer represents strong, immediate value for our shareholders and benefits our wider stakeholders."
SS&C Technologies Holdings was 2.49% down on the day when the Nasdaq closed.
Read more: Private equity partnership bids for Aareal Bank