SPAC PepperLime Health prices $150m IPO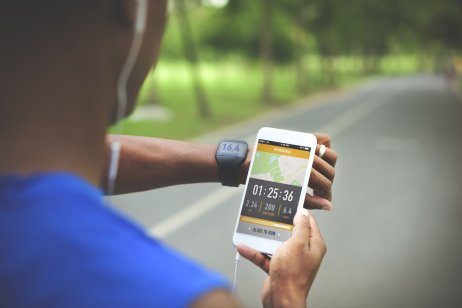 PepperLime Health Acquisition priced a $150m (£109.27) initial public offering last week with the intention of entering into a merger with one or more companies that operate at the intersection of technology, consumer health and wellness.
The special purpose acquisition company will use money from the IPO to fund a future business combination, the company said in a press release.
PepperLime Health sold 15 million shares at $10 per share and sole underwriter Oppenheimer has a 45-day option to buy up to 2.25 million more shares at the IPO price. Should Oppenheimer exercise that option, it would add $22.5m to the fundraising for a total of $172.5m.
Management team
In a filing with the Securities and Exchange Commission, PepperLime Health said it has not selected any business combination targets but that it expects to choose a consumer health and wellness company to merge with.
The company believes that health and wellness aligns well with its management team. The company is led by chairman and CEO Ramzi Haidamus, who most recently served as CEO for touch feedback technology developer Immersion as well as president for Nokia Technology, where he helped form the digital health division.
Additionally, the company's president and director Frank Ferrari was most recently president of the Americas for WOW Tech Group, which manufactures and markets premium intimate pleasure products.
"Within this industry, we intend to target broad verticals that help consumers pursue 'whole person health,' including but not limited to, physical health, behavioral and mental health, sexual wellness, women's health and sleep-related health," the company wrote in the prospectus. "We believe these verticals have large, fragmented and attractive end markets that align with our mission to build a platform that advances human wellness and, with our differentiated approach to health and wellness, using a biopsychosocial model which encompasses the interconnectivity between the body, mind and interpersonal relationships."
Trading on Nasdaq
PepperLime Health opened for trading on the Nasdaq midway through Friday.
It opened slightly below the IPO price at around $9.90 per share and has maintained that level through Monday's closing at $9.92 per share.
Read more: Product feedback platform UserTesting to go public