Software developer GitLab ups IPO price to $66-$69 per share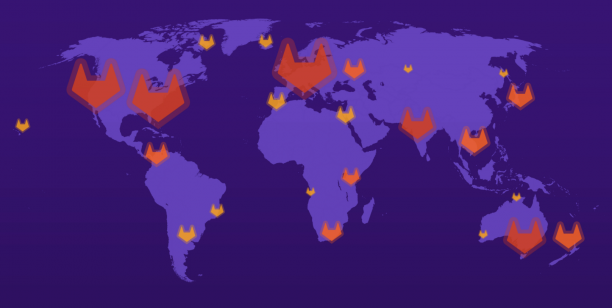 Remote coding software developer GitLab now expects to price shares in its initial public offering (IPO) at $66–$69 per share, from the previous estimate of $55­–$60 per share.
The all-remote company plans to list shares on the Nasdaq Global Select Market under the symbol "GTLB".
GitLab, with employees spread over 65 countries, plans to sell 10.4 million shares to raise $534.8m (£392.5m) at the mid-price of $67.50 per share, for a valuation up to $10bn.
BofA, Goldman Sachs and JPMorgan are acting as joint-lead managers for the offering, with Piper Sandler, RBC, Truist and UBS acting as co-managers.
The underwriters are being allocated up to 1.04 million shares for resale at the IPO price within 30 days.
Financials
GitLabs offers a free, open-source, cloud-based software coding development platform with two subscription-based offerings aimed at managers and executives. "Our customer journey typically begins with developers and then expands to more teams up to senior executive buyers," the company explains.
Customers generating at least $5,000 per year grew to 3,632 as of the end of July, up from 2,745 at the end of January.
GitLab lost $69m on $108.1m in revenue through the six-month period ending in July, the company reported in its amended S-1 shelf filed with the US Securities & Exchange Commission. For the full year 2020, GitLab lost $130.7m on $81.2m in revenue.
The company plans to use proceeds from the offering for working capital and other general corporate purposes, which may include product development and general and administrative matters. Proceeds may also be used or the acquisition of, or investment in, technologies, solutions, or businesses that complement its business.
Read more: GitLab seeks .5bn valuation in upcoming IPO