Singapore's Temasek leads $550m funding in Orca Security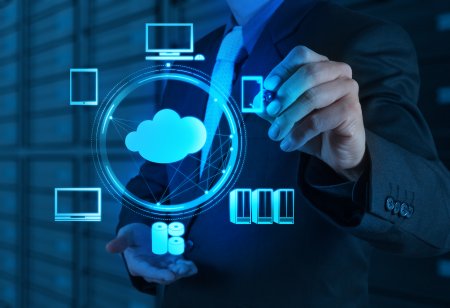 Singapore state investment firm Temasek has led fresh funding round in Israeli cloud security company Orca Security, netting the latter $550m.
Remote work and school during the Covid pandemic have pushed demand from cloud security services as businesses beefing up their online security. Orca Security, for instance, has grown 800% year-on-year.
"Our growth is exploding because Orca Security simply works. We provide fast agentless deployment, 100 percent coverage of all cloud assets, and automatic prioritization of the alerts that demand quick action," Avi Shua, CEO and co-founder of Orca, said in a statement.
Tapping Temasek's network for APAC inroads
Orca Security in March raised $210m in Series C round, which was led by Alphabet's investment arm CapitalG and Redpoint Ventures. It then extended the funding round, attracting Temasek, SAIC, and Splunk Ventures.
The company "will leverage Temasek's investment portfolio and global network to deepen its penetration into the APAC region and beyond, and into key industries such as telecom, financial services, transportation, consumer goods, and more," it said, adding that it will employ over a dozen staff in Asia-Pacific by the end of the year.
Orca Security cited Gartner research which estimated rapid adoption of cloud infrastructure, with cloud-based enterprise workloads rising to 70% by 2030 from 40% in 2020.
Valuation boosted to $1.8bn
The latest Series C fundraising has boosted Orca Security's valuation to $1.8bn, the company said. Other investors include GGV, ICONIQ Capital, Lone Pine Capital, Stripes, Adams Street Partners, Willoughby Capital, and Harmony Partners.
Orca Security is operating in over 15 countries, with clientele including Robinhood, Databricks, News Corp and Duolingo.
Read more: Nanofilm ties up with Temasek to ride on hydrogen power