Silvergate Capital (SI) rides stablecoin news to new heights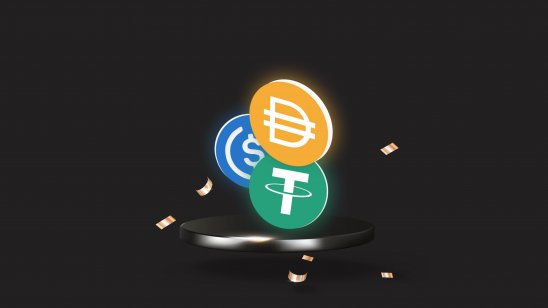 Silvergate Capital (SI), an early cryptocurrency banking innovator, rode the wave of good news about stablecoins to a new high this week after surpassing the $225 per share mark on Monday.
By 15:00 UTC on Wednesday, the stock was up 2.55% on the week to $206.67.
Increased stablecoin acceptance
One reason for the stock's rise is that US regulators are taking a more dovish tone toward stablecoins, a space that Silvergate is well-positioned to capitalise on because of its partnership with the Diem blockchain to become the exclusive issuer of its stablecoin.
Earlier this month, the President's Working Group issued a report that called for regulators to swiftly enact new rules to ease the adoption of stablecoins into the financial system.
Financial companies are in favor of the adoption as well. Bank of America issued a note on Tuesday that described stablecoins as a "systematically important asset."
"It appears Silvergate may have the green light to start issuing stablecoins within the next couple quarters while working in concert with the President's Working Group," David Chiaverini, analyst at Wedbush, wrote in a note published on 17 November.
Metaverse movement
Another bit of positive news for Silvergate is Meta's plans to build out the metaverse, according to Chiaverini.
Meta planning to use Diem in its metaverse, which will allow Silvergate to accrue "take-rate revenue on the minting/burning of Diem as well as earn interest income on Diem reserve balances," Chiaverini wrote in a note on 3 November.
Chiaverini currently rates Silvergate to "outperform" its competition with a 12-month price target of $250 per share.
Read more: BoA: Stablecoins are now a systematically important asset