Silver Lake buys stake in Australian football leagues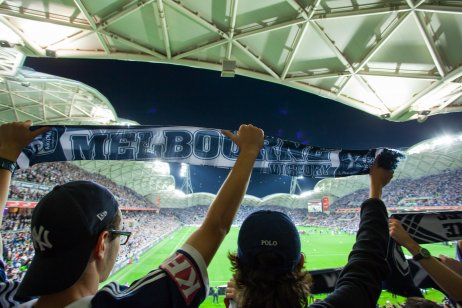 US-based private equity firm Silver Lake has bought a 33.33% stake in Football Australia's Australian Professional Leagues (APL), signalling increasing interest by the firm in sports assets across the world.
The deal gives Silver Lake economic and voting interests equivalent to its stake and the right to appoint a director, Stephen Evans, to the board of APL.
While Football Australia's statement did not disclose the transaction amount, Bloomberg and Reuters reported the deal to be worth close to $100m, which values APL at $300m. An email sent to Football Australia by Capital.com for confirmation of the deal amount remained unanswered at the time of publishing.
Funds were crucial
The deal follows the unbundling of the professional leagues from Football Australia, where a key objective was to establish a corporate model for the professional game in Australia to attract third-party capital investment.
"The funds that will flow from this transaction will provide crucial capital into the professional game and enable continued investment by Football Australia into strategic initiatives to benefit the Australian football community at large, which could include initiatives such as the expansion of national competitions outside of A-Leagues and investing in digital transformation to enhance the experience of our broad and diverse participation base," Football Australia's CEO James Johnson said in a statement.
Silver Lake has been keen on sporting assets. In 2019, the firm invested $500m to pick up a 10% stake in City Football Group, the owners of England's Premier League champions Manchester City. The firm has also been in talks to pick up a stake in New Zealand Rugby's commercial operations, but has faced stiff resistance from the New Zealand rugby team players, better known as the All Blacks.
Read more: SoftBank invests in fantasy football NFT platform