Silicon Motion (SIMO) announces $200m stock buyback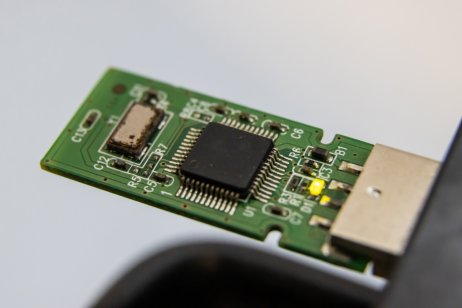 Silicon Motion earmarks $200m to buyback its American depository share (ADS) in the coming six months following its previous repurchase programme ended slightly over two weeks ago.
The company, which produces flash controllers used to manage the data stored in NAND flash memory and communicate with electronic devices, said the buyback is part of returning excess capital to shareholders.
"We have a long track record of returning excess capital to shareholders, primarily through dividends, but also through share repurchases. On October 25, we announced our annual dividend that is 43% higher than the previous one. We are now following up with a program to purchase up to $200 million of our ADSs over the next six months," president and CEO Wallace Kou said in a statement.
Continuation of previous buyback
The share buyback comes just slightly over two weeks after the previous one ended. In November 2018, the company set aside $200m to buyback shares for 24 months – which was then extended to 36 months.
The buybacks have created positive sentiment on the stock, with share price surging over 60% so far this year. In pre-market hours on Nasdaq on Tuesday, the stock rose 1.3%, extending a 1.2% gain on Monday.
Read more: Samsung Electronics (005930) merges consumer, mobile divisions