Shell to sell Permian Basin assets to ConocoPhillips for $9.5bn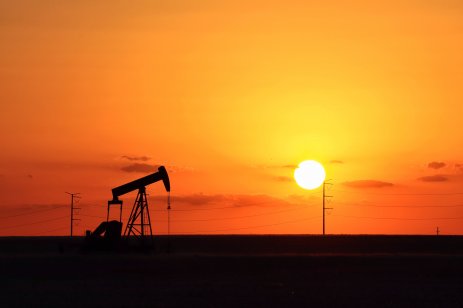 Shell has agreed to sell all its interests in the Southwest US Permian Basin to ConocoPhillips for $9.5bn in cash in a move that sees it exit a key US oil producing area.
"After reviewing multiple strategies and portfolio options for our Permian assets, this transaction with ConocoPhillips emerged as a very compelling value proposition," said Wael Sawan, upstream director the company said in a statement on Monday 20 September.
The transaction is subject to regulatory approvals. ConocoPhillips is a leading shale developer in the basin. Shell plans to send $7bn back to shareholders with the remainder to boost its balance sheet.
Ida damage
Shell also said in a separate statement on Monday that 60% of Shell-operated production in the Gulf of Mexico is back online after Hurricane Ida slammed the oil and gas belt in end of August.
A comprehensive damage assessment on its West Delta-143 (WD-143) offshore facilities from Hurricane Ida has revealed significant structural damage, the company said.
"We estimate that our WD-143 A platform facilities will be off line for repairs until the end of 2021," the Anglo-Dutch company said. It added that its facilities on WD-143 C platform will be operational in the fourth quarter of 2021.
Production resumption
The company's WD-143 facilities serve as the transfer station for production from its assets in the Mars corridor in the Gulf of Mexico to onshore crude and natural gas terminals.
Given the timeline for repairs to WD-143, Shell expect to resume production from its Olympus platform, which flows across the WD-143 C platform, in the fourth quarter of 2021. Production from Mars and Ursa facilities, which flow across the WD-143 A platform, is expected to resume in the first quarter of 2022.
Its Perdido assets in the southwestern Gulf of Mexico was never disrupted by Hurricane Ida. Its floating production, storage and offloading vessel, the Turritella or known as Stones is online.
Read more: Shell says 80% of production in Gulf of Mexico still offline