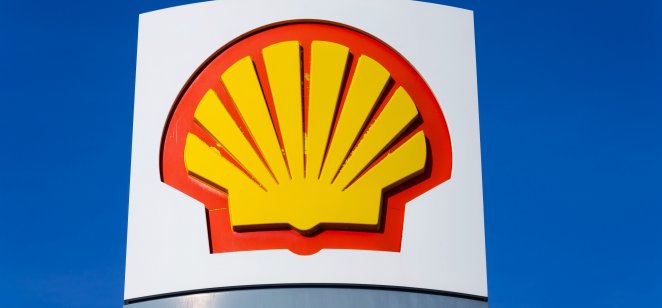 Shell PLC apologised Tuesday for purchasing 100,000 metric tonnes of Russian oil on consignment at a steep discount, saying it will halt buying oil and gas from the country.
"As an immediate first step, the company will stop all spot purchases of Russian crude oil. It will also shut its service stations, aviation fuels and lubricants operations in Russia," Shell said in a statement.
As Capital.com reported Friday, the London, UK-based company purchased the Ural crude without bypassing any Western sanctions placed on Russia for invading neighbouring Ukraine.
Bad PR
Since then, Shell has faced massive criticism for the purchase, both by foreign leaders and social media users urging the company to cancel the sale.
In an interview with CNBC last week Ukraine's Foreign Minister Dmytro Kuleba said oil companies purchasing Russian oil could find themselves portrayed in a negative light.
"The world will judge them accordingly. And history will judge them accordingly," he said.
Shell reacts
Shell said it was "acutely aware that our decision last week to purchase a cargo of Russian crude oil to be refined into products like petrol and diesel – despite being made with security of supplies at the forefront of our thinking – was not the right one and we are sorry."
Shell stock was trading up more than 4% on Tuesday morning at $51.56 per share at 8 am EDT (UTC-5).
Read more: