Shares in Digitalbox (DBOX) soar on positive trading update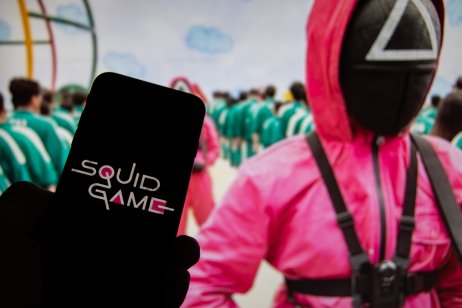 Digitalbox (DBOX), the mobile-first media group, saw its stock price soar today after revealing full-year revenue and earnings would be significantly ahead of expectations.
The owner of websites such as Entertainment Daily said coverage of hit TV shows Strictly Come Dancing, I'm a Celebrity and Squid Game had driven strong traffic.
It now expects revenue of at least £3.3m ($4.4m) for the year ending 31 December 2021, with earnings before interest, tax, depreciation and amortisation ahead of the £700,000 expected.
Stronger-than-expected trading
The news was enough to send the stock price of the FTSE AIM-listed media company up 39% to 9.72p by 12.15pm in London.
In a statement, the company said trading across its three brands had been stronger than anticipated in the second half of the year.
"The positive trend in the UK mobile advertising market has continued, contributing to the revenue overperformance, alongside some very strong traffic," it stated.
Popular shows drive traffic
Digitalbox said that coverage of seasonal TV stalwarts Strictly Come Dancing and I'm A Celebrity had driven a significant audience on Entertainment Daily.
It also mentioned the satirical website The Daily Mash's spin-off show Late Night Mash, which debuted on Dave, while its reporting on Squid Game, the Netflix phenomenon, had engaged readers of student-focused website The Tab.
"Digitalbox's strategic focus on creating compelling content optimised for mobile has delivered disproportionate growth in its advertising revenues owing to increased demand for high-quality mobile inventory," it added.
The company is expected to announce its full-year 2021 results in March 2022.
Read more: Squid game is just the start as NFLX faces DIS in Asia race