Shanghai bourse approves PC-maker Lenovo's listing plan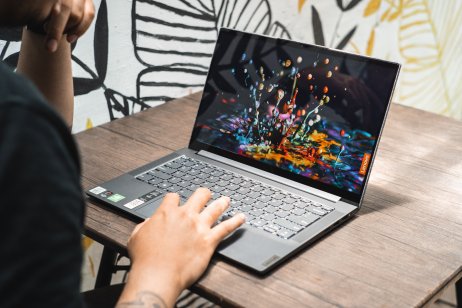 Lenovo is a step closer to list on Chinese stock market after Shanghai Stock Exchange (SSE) approved its proposal to list on the bourse's Science and Technology Innovation Board, better known as STAR board.
The Hong Kong-listed PC-maker had in January proposed to offer up to 10% of its equity on Shanghai's STAR board in the form of Chinese depositary receipts (CDRs), potentially raising CNY10bn ($1.6bn) proceeds.
"The Board is pleased to announce…[that it has] as received a letter issued by the SSE confirming acceptance of the application," the company said in an exchange filing on Monday.
Leverage booming China
The CDRs would allow mainland investors in mainland to invest in stocks of companies not incorporated in China. Lenovo already has American depositary receipts which allow US investors to tap into company's stocks.
"With Lenovo's strong global presence and heritage in China, we are confident that this offering will help further realize Lenovo's value by leveraging the booming China capital market at the same time enable investors in China to invest more easily. The offering will allow us to make greater investments in technologies and innovations, and better drive digital and intelligent transformation across industries," chairman and CEO Yang Yuanqing said in January.
Proceeds from the Shanghai's listing will be used for research and development as well as working capital.
Shares in Lenovo on the Hong Kong Stock Exchange surged 6.6% to HKD8.92 in early trade on Monday following the announcement.
Read more: China to set up SME-focused stock exchange in Beijing