What is Sesame Credit?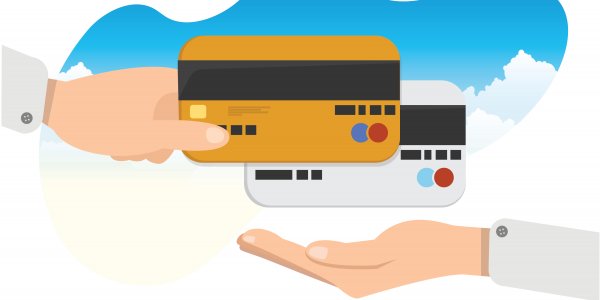 Sesame Credit is a Chinese social credit-scoring service developed by Ant Financial, part of the Alibaba family of companies that also includes Alipay, a third-party payment app with 350 million users. Users with higher scores can access a range of benefits including VIP reservations with hotels and car rental companies.
Where have you heard about Sesame Credit?
The American Civil Liberties Union (ACLU) argue that with social credit-scoring services like Sesame Credit, the Chinese government is using modern technology such as social media and electronic purchasing data to construct a tool of social control. It has been described as part compliance mechanism, part financial credibility indicator.
What you need to know about Sesame Credit.
It's difficult to tell whether Sesame Credit is simply a system that incorporates online and offline data to create credit scores or is part of something more sinister. The Chinese government refuses to allow Ant Media to speak to Western media outlets which only serves to fuel speculation about a type of social control straight out of Orwell's 1984.
Ant Media claims that it simply evaluates an individual's spending habits through the Alipay system and combines this data with traditional measures of creditworthiness such as keeping up with payments on credit cards to produce a blended credit score.
Related Terms
Latest video