Robust commodity prices fan Indonesia exports to record high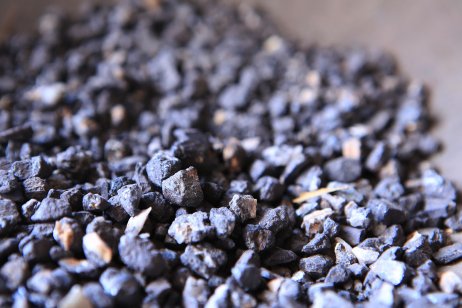 Rising commodity prices propelled Indonesian exports and trade surplus to an all-time high, data from Statistics Indonesia showed on Wednesday.
Exports surged 64.1% year-on-year to $21.4bn in August, well above market expectations for a 36.9% increase and compared with $17.4bn shipment value in the previous month.
"This hefty $4.7bn surplus is the biggest ever…Commodity boom played a part as overseas sales of CPO [crude palm oil], stainless steel, and tin recorded big jump compared to the previous month," Putera Satria Sambijantoro, an economist at Jakarta-based Bahana Securities, told Capital.com.
Rupiah strengthens
Imports jumped 55.3% to $16.7bn, also above the consensus of 45.1% rise. That resulted in a trade surplus of $4.7bn, nearly doubling market expectations of $2.4bn and compared with a $2.6bn surplus in July.
In the first eight months of the year, exports reached $142bn, with a trade surplus totalling $19.2bn. The rupiah strengthened following the data announcement, rising nearly 0.4% against the greenback (latest at 14,239 a dollar) in afternoon trade in Asia.
"Local currency assets should outperform, particularly bonds, due to increasing appeal of carry-trade. The Indonesian currency's 1.7% appreciation quarter-to-date is among the world's best, beating even DM [developed market] currencies such as yen or euro," Bahana's Satria said.
Read more: Indonesia's palm oil exports rise by 35% in July