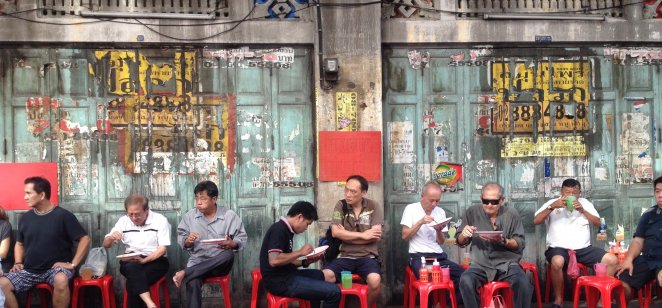 The Thai baht and Philippine peso continued their downtrend as both countries increased public debts to help spur their Covid-stricken economies.
The baht is currently trading at 33.40 to the dollar, slipping from 33.36 on Monday and 0.3% lower compared with 33.0 on Friday. Over the past five sessions, the currency has shed 1.6% of its value.
"THB extended its depreciation for a third session above 33 per USD, closing in on the year's weakest level around 33.5. Thailand lifted its public debt ceiling from 60% to 70% of GDP (gross domestic product) to help its Covid-stricken economy," Philip Wee, senior currency strategist at DBS, said in a note.
Peso eyes year's low
The Philippine peso has also been depreciating markedly since Wednesday, falling as much as 1% over the past five sessions. The local unit breached the psychological level of 50.0 last week and went as low as 50.23 on Monday.
The peso is currently trading at 50.11 to the dollar, but will likely head towards the 50.5 level – which will be the weakest level this year, according to Wee.
"The Philippines is also approaching its 60% threshold," he said.
Risk aversion amid Evergrande's default worry
The Southeast Asian currencies are also being hit by general risk aversion due to China's Evergrande default worries, with the yuan heading lower towards the 6.5 mark, while overall trading volume in the region are lower due to public holidays in China, Japan, and South Korea.
The dollar index crossed the 93-level on Friday and went as high as 93.45 on Monday, before slipping to 93.17 around midday in Asia on Tuesday.
"Sinking risk sentiment saw the DXY Index taken higher near 93.50. The subsequent retreat reinforced our view that the broad USD is supported, but not looking to break out without further signals from the FOMC (Federal Open Market Committee)," OCBC said in a note, adding that the weakening of the yuan pushed the dollar's gain against other Asian currencies.