Revenue turnaround for Knights Group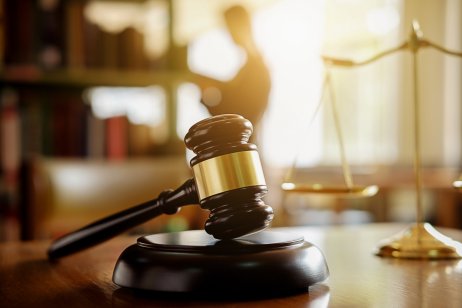 Knights Group, the UK legal and professional services company, has reported a 39% increase in revenue to £103.2m ($143.1m) for the year ending 30 April. The results reflect a significant strengthening of its position, most notably in the second half of the year.
Turnaround in H2
Knights realised a reversal in fortunes in the second half of the year, where it reported a 10% revenue growth. This represented a significant recovery from the 15% fall in the first half, which was put down to the COVID-19 pandemic.
The law firm reported gross margins rose to 49%, from 48% in the previous year, and while net debt rose to just over £21.1m from almost £15.9m in the previous year, this was lower than anticipated.
Acquisitions strengthen position
During the year, Knights completed four acquisitions, which dovetailed with "our strategy to become the leading legal and professional business outside of London", said Knights.
Keebles and OTB Eveling enhanced the firm's presence in Sheffield and the South West, while Mundays did the same for Knights in the South East. Housing Law Services bolstered Knights' existing housing operations.
Robust performance
Commenting on the results, Knights' CEO David Beech said: "We have delivered a robust performance during the year, with a rapid return to stronger levels of organic growth in the second half, complemented by high calibre acquisitions that further elevate our position as a market leader outside London.
"Having reached critical mass following recent acquisitions, the group is increasingly attracting high calibre talent with strong client followings, good quality clients who recognise the value of our premium service, and legal service firms that would like to be part of a larger, diversified, forward-thinking group.
"Looking forward, we expect that COVID-19 will only accentuate these opportunities for our resilient, well-invested, diversified and cash generative business in the highly fragmented and often under-invested market for legal services outside London."