Restaurant Group stock price falls due to Covid challenges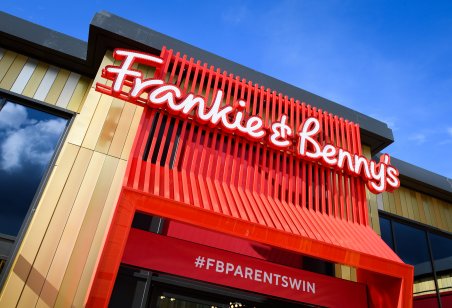 British-based company The Restaurant Group's stock price fell on Monday as it was announced that Covid-19 had hit the business hard.
The groups share price fell by 8.17% to 105.60p in morning trading today, following its report last week of a decline in sales and profit in the first half of the financial year.
Covid challenges
The Restauraunt Group, which owns Wagamama, Chiquito, and Frankie and Benny's, said that it had witnessed some challenges but was optimistic about the future.
"Whilst there are some well-documented sector challenges to navigate in the short-term, particularly around labour availability and the supply chain, we believe the group is well positioned for the long term," CEO Andy Hornby said in the company's interim report.
Staff and food shortages
The company is which is also facing staff and food shortages, has also come under pressure from smaller brands seeking to gain market share.
Analyst Harry Barnick from Third Bridge Group said the hospitality industry had taken a "Covid-19 pummelling".
"We are hearing about aggressive expansion from smaller brands such as Franco Manca, which could challenge Restaurant Group's dominant position in the market," Barnick said.
Read more: The hospitality sector's slow road to recovery post-Covid-19