Restaurant Group (RTN) stock surges as it lifts earnings expectations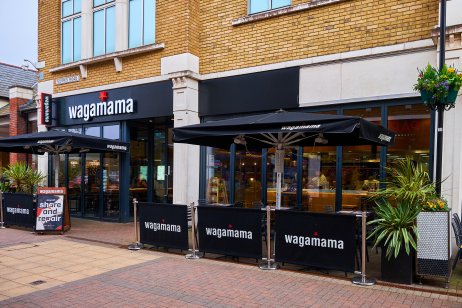 Restaurant Group (RTN) shares surged to 17.02% on Tuesday morning on the London Stock Exchange as the business published a trading update and lifted its full-year earnings expectations.
The company said it has traded well since it last published an update on 15 September, with like-for-like sales outperformance versus the market across its Wagamama, pubs and leisure businesses.
"We have also seen a minor improvement in UK airport passenger volumes leading to a partial recovery in the sales run rates in our concessions business," the group said.
Full-year earnings expectations
As a result, it noted that it now expects full-year 2021 adjusted earnings before interest, tax, depreciation and amortisation (EBITDA) of between £73m and £79m, subject to no unexpected Covid-related disruptions being announced before the end of the financial year.
Moreover, it said year-end net debt was now expected to be less than £190m, with the improved position driven primarily by its robust trading performance.
The group said management expectations for full-year 2022 earnings remain unchanged from the outlook outlined in its interim results in September – and said the next scheduled update would be the preliminary results announcement in March 2022.
Read more: Pound rallies on rising rate-hike expectations