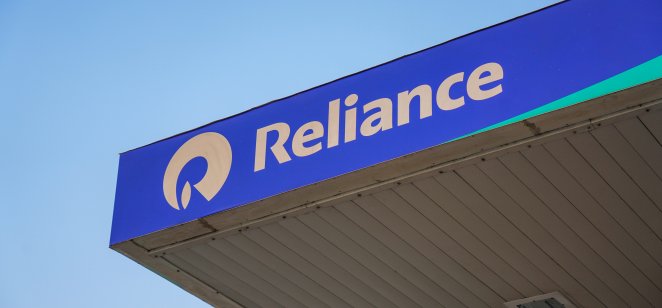 Reliance Industries acquired a majority stake in Strand Life Sciences, a genomic testing firm through its subsidiary Reliance Strategic Business Ventures, according to an exchange filing on 3 September.
Reliance Strategic Business Ventures has acquired 22.8 million equity shares of INR10 each of Strand Life Sciences for a cash consideration of INR3.93bn (USD54m), said the release. Reliance Industries (RIL) is expected to make a capital infusion of INR1.6bn by March 2023 which would take its holding in Strand Life Sciences to over 80%.
Strand, incorporated in 2000, provides genomic testing with bioinformatics software and clinical research solutions to healthcare providers including clinicians, hospitals, medical devices manufacturers and pharmaceutical companies. It had reported a turnover of INR887m and a net profit of INR84.8m for the financial year ended March 2021.
On acquisition mode
The latest buyout by Reliance comes close on the heels of the company completing the acquisition of e-commerce company Just Dial last week.
Reliance Retail Ventures took sole control of Just Dial after it purchased the latter's 13.1 million shares at INR 1,020 from the open market. The latest share buy accounts for 15.63% of the share capital of Just Dial.
Shares of Reliance Industries traded 3.8% higher on the National Stock Exchange at INR2,478 during the early hours of trade. The shares touched a new 52-week high of INR2,480 today.