Redde Northgate (REDD) stock jumps 11% on profit boost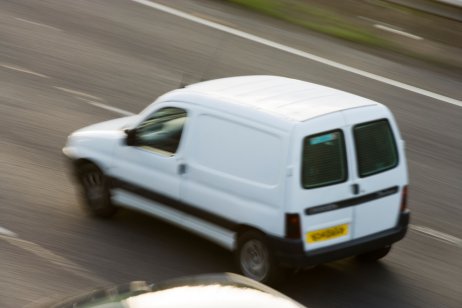 Redde Northgate stock was given a jump start on Wednesday after the UK vehicle rental firm reported soaring profits.
REDD was up more than 11% to 441p on the London Stock Exchange at 12:45, the top riser among FTSE 250 firms. Its stock is up 70% in the year to date.
Revenue rose 10.2% year-on-year to £612.9m ($816.4m) and profit before tax more than doubled from ​​£25.9m to £71.7m in the six months to 31 October.
The company announced an interim dividend of 6p per share, up from 3.4p the year before.
Growth accelerates
Formed in February 2020 through a merger between van hire firm Northgate and fleet management firm Redde, the group now offers services to businesses and insurers including vehicle rentals and repairs, fleet management, accident management, and sales.
The Darlington-based firm said factors driving today's results included the creation of a leaner cost base through strategic actions, the signing of significant multi-year contracts with Tesco and Admiral, and high rental demand meeting tighter supply, which it said was likely to remain for the rest of the financial year.
"Given the well-publicised new vehicle supply constraints, our vehicle assets are in demand for rental services and also through our sales network, which is driving further value," said the firm's CEO Martin Ward.
E-pivot
The group also noted it had boosted electric and hybrid vehicle numbers in its fleet by 187% to stand at 2% of overall levels, and said it had agreed an order for a further 5,000 electric Light Commercial Vehicles.
Redde Northgate acquired electric charging business ChargedEV in July this year.
Ward today added: "In addition to our new van supplies, over the next 12 to 18 months we expect to supplement our fleet stock through the selective acquisition of existing rental assets in the market where this adds value."
Read more: Motorpoint Group (MOTR) raises full-year expectations