Pound falls after MPC's Haskel delivers dovish speech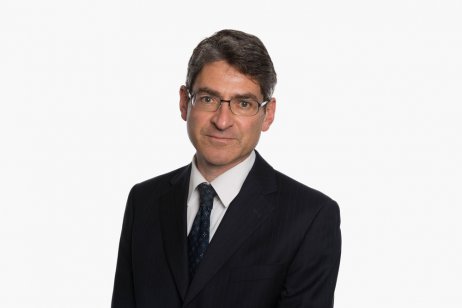 The pound weakened against its major rivals on Monday after Bank of England (BoE) interest-rate setter Jonathan Haskel's accommodative monetary policy measures were deemed appropriate for the foreseeable future.
The pound fell 0.5% against the dollar to £1.3706, and was down 0.3% to £0,8587 versus the euro. Sterling dropped 0.9% to Y50.26 against Japan's yen as risk-averse investors sought havens.
Haskel, an external member of the Monetary Policy Committee (MPC), said in a speech – given remotely to students at Liverpool University's Management School – that while the labour market had improved considerably and inflation was above the BoE's 2% target, a tighter policy was still too risky.
Policy dove
"In the immediate term, the risk of a pre-emptive monetary tightening curtailing the recovery continues to outweigh the risk of a temporary period of above-target inflation," Haskel said.
He added that much of the rise in inflation was due to base effects, coming off low comparables from last year when economic activity was devastated by the pandemic.
His comments echoed the more dovish line taken recently by BoE governor Andrew Bailey, who said in a speech at the beginning of July that the current rate of UK consumer price inflation at 2.4% might accelerate further over the coming months, but would be a "temporary feature" of the economy's recovery from COVID.
Saunders countered
Last week, another MPC external member, Michael Saunders, delivered a more hawkish speech. He said that although he also thought there were some temporary factors at play, strong consumer demand could keep prices moving upward.
"I am not confident that, with the current policy stance, all the inflation overshoot will prove temporary," Saunders warned.
Haskel's speech was more conciliatory in response. He warned of the headwinds dealt by rising cases of the highly transmissible Delta variant of the coronavirus and the tightening fiscal stance as the government prepares to build back the tax coffers emptied by the funding of COVID support measures.
Haskel concluded: "For the foreseeable future, in my view, tight policy is not the right policy."
Read more: Markets shiver as COVID infection rates soar