Pip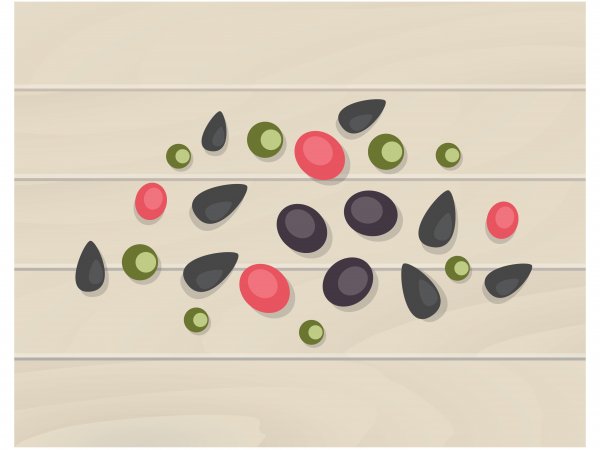 What is pip?
Pip means a very small change in a currency pair exchange rate. It is a standardised unit and the smallest amount by which a currency can move up or down.
A pip is a fraction in which a currency exchange rate is said to move, although currencies can actually move in fractions of pips. In the case of most foreign currency pairs, a pip is equal to 0.0001, as values are given to the fourth decimal point.
Where have you heard about pips?
As pips are the standard unit of change in foreign exchange markets, you may have heard of them in relation to the changing values of major currencies. This could be, for example, a change of 30 pips in the value of the US dollar against the Canadian dollar.
What you need to know about pips.
"Pip" stands for price interest point. Although in the case of most currencies, this is equal to 0.0001, in the case of the Japanese yen it's 0.01, as the yen is closer in value to one hundredth of other major currency values.
As an example, both the US dollar and the euro are measured to the fourth decimal point. So if the euro is trading at 1.0040 against the dollar and then goes up to 1.0048, it is a change of eight pips.
Although most forex brokers quote currency pairs in the standard four or two decimal places, there are some who use five and three decimal places. They usually quote fractional pips, also known as pipettes.
A pipette, or a fractional pip, is equal to a tenth of a pip. For example, if the GBP/USD currency pair raises from 1.30001 to 1.30003, this .00002 USD move can be called 2 pipettes rise.
To make things clearer, let's take a look at a simplified example below:
Currencies are usually traded in lot sizes of 100,000 units of the base currency. Imagine that the EUR/USD currency pair is quoted and traded at 1.2000 (1 EUR = 1.2 USD). Then if the price rate goes up to 1.2010, the ratio increases by 10 pips.
In this case, if you buy 5 standard currency lots (500,000 units) for $600,000 and close your trade after a price increase of 10 pips, you will get $600,000 with a $500 profit (500,000 x 0.0010)
Forex traders use pips to calculate how much profit or loss they have gained or incurred on a certain trade.
Using actual currency numbers may be difficult in terms of comparison. Even a small shift in price may bring high profits and vice versa. Therefore, pips are still considered the ultimate means to calculate market price fluctuations.