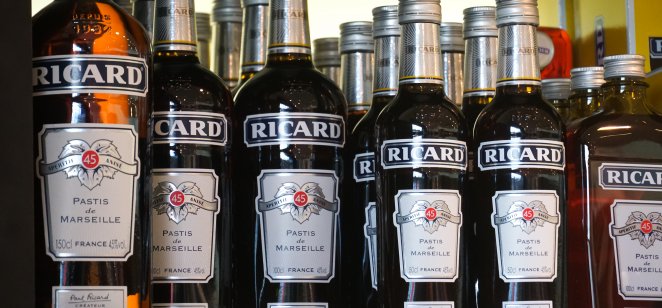 Pernod Ricard shares rose to the top of the EuroStoxx Index on Wednesday after the French drinks company raised its profit guidance for the full year.
Shares climbed to a record €187.45 ($223.7) in opening trade on the Paris Bourse, and after an hour they were 3.1% higher at €185.55.
Pernod Ricard, which also owns the Malibu rum, Jameson whiskey and Beefeater gin brands, said that following an excellent third quarter in which it returned to organic sales growth it was raising its full-year profit outlook.
Sales recovery
Its previous guidance of 10% annual organic profit growth was no longer appropriate given the stronger-than-anticipated recovery in sales. The company said it now expected organic profit growth of 16% or above for the full year.
As a result, Pernod Ricard said full-year profit from recurring operations should be broadly in line with that of 2019 – back to pre-pandemic levels of profitability. In 2019, Pernod Ricard reported a €2.58bn annual profit from recurring operations, with a net profit of €1.65bn.
While the Paris-based company continued to feel the negative effects of the pandemic, with the loss of airport and other travel sales due to international travel restrictions, it said that off-trade continued to be resilient.
Meanwhile, the recovery in on-sales – in bars, restaurants and other hospitality and leisure venues – was accelerating as lockdown restrictions were progressively lifted.