Pepsi beats estimates, raises outlook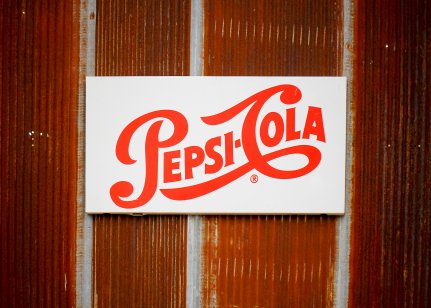 PepsiCo Inc. (NYSE: PEP) – the American multinational food, snack, and beverage corporation headquartered in the hamlet of Purchase, in Harrison, New York – beat both top- and bottom-line estimates and raised its full-year growth outlook, the company reported Tuesday.
The food and beverage conglomerate reported $1.79 earnings per share (EPS), topping previous estimates set at $1.73, and $20.2bn (£14.8bn) in revenue, versus estimates set at $19.4bn.
Additionally, PepsiCo increased its full-year earnings by 11% and its revenue by 8%.
Dynamic results in a volatile environment
"We are pleased with our results for the third quarter as we delivered very strong net revenue growth while carefully navigating a dynamic and volatile supply chain and cost environment," said PepsiCo CEO Ramon Laguarta in a prepared release.
"Given our year-to-date performance, we now expect our full-year organic revenue to increase approximately 8% and our core constant-currency earnings per share to increase 11%," he added.
While admitting sales slowed in the third quarter across the food and beverage and snack-product lines, due primarily to supply-chain congestion, PepsiCo chief finance officer Hugh Johnson said on the investor conference call that the company is currently positioned to weather both future bottlenecks and any rising ingredient costs in the near term.
"We had some supply-chain constraints, but I think we have our supply chain managed well going forward," Johnson said. "And we forward-buy six to nine months in the future, so we are positioned to price through inflation. Our EPS estimates reflect that."
What is your sentiment on PEP?
Vote to see Traders sentiment!
Streamlining distribution
CEO Aguarta concurred, adding that PepsiCo was streamlining its distribution process in the US: "We are integrating our distribution system in the United States, and we think it could be quite reactive [to any changes] nationwide."
Additionally, Aguarta announced two new products in PepsiCo's pipeline: a direct-to-consumer product in its SodaStream flavoured carbonated water product and an alcoholic version of Mountain Dew. The new Mountain Dew will be a "flavoured malt beverage", Aguarta added.
This report has been updated with quotes from the company's earnings investor conference call.
Read more: PepsiCo reports double-digit growth and increases full-year forecast