| | |
| --- | --- |
| Long position overnight fee | -0.0225% |
| Short position overnight fee | -0.0219% |
| Overnight fee time | 21:00 (UTC) |
| Spread | |
| | |
| --- | --- |
| Long position overnight fee | -0.0064% |
| Short position overnight fee | -0.0059% |
| Overnight fee time | 21:00 (UTC) |
| Spread | |
| | |
| --- | --- |
| Long position overnight fee | -0.0225% |
| Short position overnight fee | -0.0219% |
| Overnight fee time | 21:00 (UTC) |
| Spread | |
| | |
| --- | --- |
| Long position overnight fee | -0.0225% |
| Short position overnight fee | -0.0219% |
| Overnight fee time | 21:00 (UTC) |
| Spread | |
Payment schedule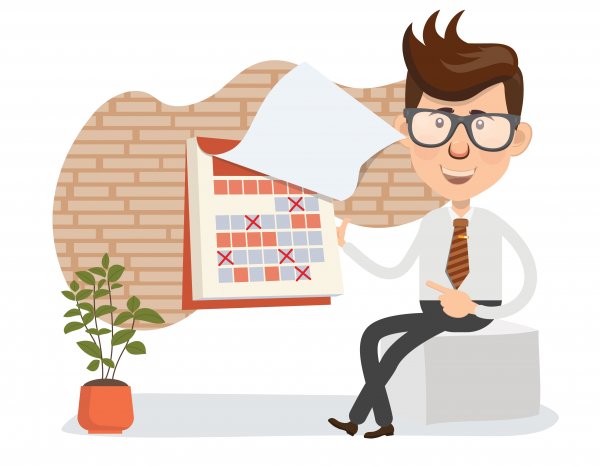 What is payment schedule?
Payment schedule is the agreed timings of payments from one party to another. For example, to a contractor, investor or creditor.
Where have you heard about payment schedule?
Whenever an investment is made or a product purchased. Say you buy a car on hire purchase. There will be a payment schedule that sets out your monthly repayments until the car is paid off.
What you need to know about payment schedule.
There is always a payment schedule agreed when an investor invests in stocks, bonds or derivatives. Payment schedule is either parameterised or customised. A parameterised schedule is determined by market conventions, and usually includes: payment frequency (annually, quarterly, monthly, weekly and so on); day of payment; start date and end date. A customised payment schedule is a series of fixed dates agreed by both parties as to when payments are made. For example, a student loan agreement will set three dates per year when the loan is transferred to the student.