Pasithea (KTTA) soars 200% after UK approves depression drug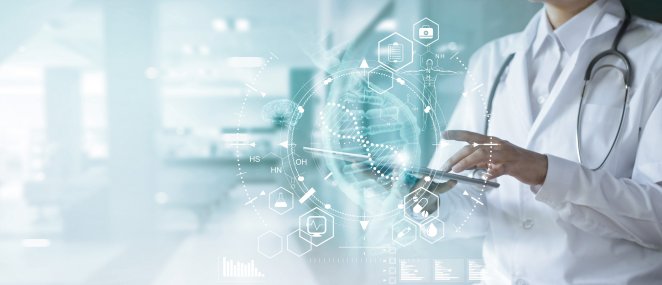 Shares in Pasithea Therapeutics soared on Tuesday after the biotechnology company announced its nasal spray treatment for depression had been accepted for use in clinics in the United Kingdom.
Pasithea stock jumped more than 200% in early trade on the Nasdaq index in New York to $6.78.
The Florida-based firm said its wholly-owned subsidiary Pasithea Clinics had been approved to provide esketamine nasal spray for treatment-resistant depression in adults in its Knightsbridge, London location. It is among just three clinics in the UK accredited to offer the treatment.
Esketamine
Pasithea's Spravato brand uses a derivative of ketamine – already widely used as an anaesthetic and in the treatment of depression – that has already been approved for use in the US by the Food and Drug Administration.
"This is an important milestone for our UK clinics and their patients," said Dr Tiago Reis Marques, chief executive of Pasithea Therapeutics.
He added, "Current treatments have limited success and up to 30% of patients with depression do not respond to consecutive trials of antidepressant treatment. These patients are considered to have treatment-resistant depression and new treatment options are urgently needed."
Clinic support
Esketamine is usually administered using a nasal spray and is combined with ongoing psychiatric support. Because there are some associated risks with its use, patients are treated in clinics and must be enrolled on to a specific programme.
Dr Yassine Bendiabdallah, managing director of Pasithea Clinics in the UK, said, "We are extremely proud to have been accredited to provide this treatment, a reflection of our high standards of care."
Read more: Gold or bitcoin? What's the best buffer against inflation in 2021?