Palantir soars 7% on US Army contract news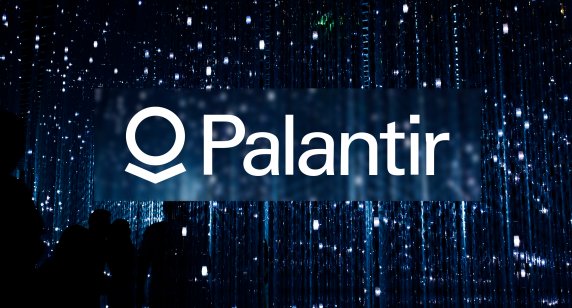 Shares in digital intelligence firm Palantir Technologies rose as high as 7% after it was selected as part of an $823m (£606m) US Army contract.
In a press release, Palantir said it was selected to deliver the US Army's Intelligence data fabric and analytics foundation for the Capability Drop 2 (CD-2) programme.
As of mid-morning Wednesday, shares were up 4% to $24.23, reaching as high as $24.89 early in the trading session, a 7% increase on Monday's closing price.
Data infrastructure upgrade
The programme is designed to upgrade military intelligence data infrastructure for the US Army across the world, according to government contract documents.
Palantir said it was selected to progress to the next phase of the contract. After collaborating with the Army on a successful initial testing and adjusting process, Palantir will support the Army as they go through final testing and field deployment.
The company is using its Gotham data intelligence platform, which is an operating system for defence decision making specifically designed to connect the dots between many, different information sources.
Other US Army projects
Palantir is also working alongside the US Army on the Capability Drop 1 and Tactical Intelligence Targeting Access Node (TITAN) programmes. TITAN uses space-based, aerial and ground sensors for targeting information.
Palantir Technologies is a software company that builds enterprise data platforms for use by organisations with complex and sensitive data environments.
Peter Thiel is an early investor, and the company takes its name from a magical artefact from Tolkien's Lord of the Rings books.
Read more: Palantir could see 'rapid revenue deceleration' - analyst