Overnight Fee (Premium)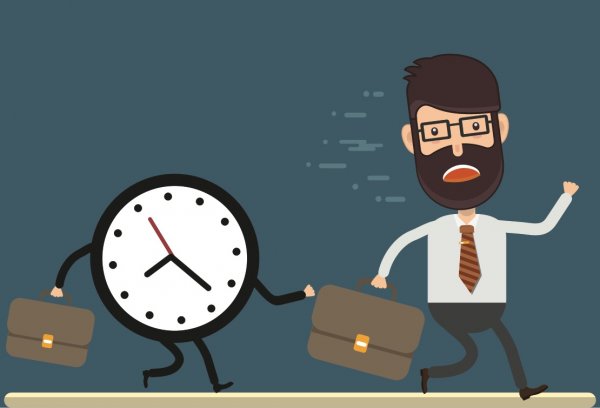 What is an overnight premium?
It's an interest payment that applies if you hold a position overnight. The interest is based on the value of the contract and is calculated daily. Please be aware that they are instruments and directions in which the fee may be paid towards you.
Where have you heard about overnight premiums?
You will have heard about them if you trade in CFDs. If you buy a CFD, called going long, you only pay a margin of the value of the trade. You're essentially borrowing the rest of the capital to buy the investment from the broker and they charge interest for this financing. If you sell a CFD, called going short, you will receive an interest credit from your broker but going short is a higher risk trading strategy.
What you need to know about overnight premiums...
If you hold a long CFD position the interest rate is normally calculated at a margin of around 2-3% above the overnight rate charged by the central bank. If you hold a short position you will earn an interest rate of around 2-3% less than this reference rate. The premium is on top of the commission that the broker will charge for opening or closing a position.
Here's an example of how to calculate the overnight premium on a long CFD position:
Calculate the financing charge by adding the broker's premium (i.e. 2%) to the daily reference rate (i.e LIBOR at 0.5%)
Multiply the full face value of the CFD (say $50,000) by the financing charge (2.5%)
Divide this figure ($1,250) by 365 to get that day's premium charge ($3.42)
CFDs allow investors to take advantage of trading opportunities that they maybe otherwise wouldn't have the capital to invest in. On the other hand overnight premiums can cut into the returns of long positions, especially if they are held for extended periods of time.