The history of Capital.com
Throughout the last seven years, we've achieved great strides towards making trading more democratic, and we're excited that this is just the start.
Read our timeline and learn how we've brought our vision to life so far, from being an ambitious start-up to the budding world leader we are today.
2016
We are founded in Cyprus by serial entrepreneur Viktor Prokopenya, founder of global investment firm VP Capital, with a mission to disrupt traditional financial markets.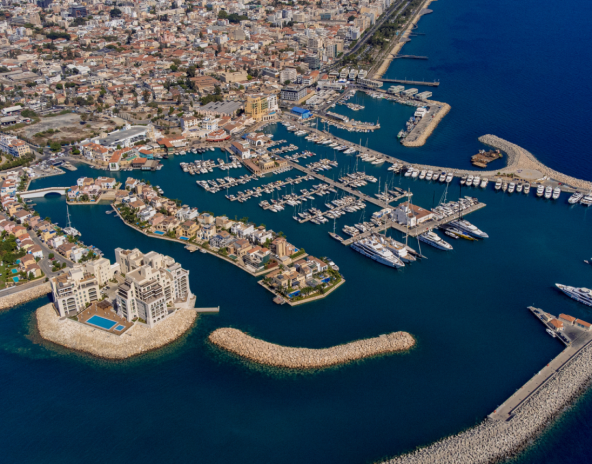 2017
April: We receive our CySEC CIF licence, enabling us to operate as a fully-regulated entity in Cyprus.
June: We go live with the Capital.com website after several months in beta testing, showcasing a user-friendly, sleek interface, as well as instructive educational resources and a detailed glossary for learner traders.
July: We raise a Series A funding round of $25 million from VP Capital.
July: We become the first broker in Europe to launch as a mobile-first platform, providing our clients with an intuitive, streamlined trading experience on the go.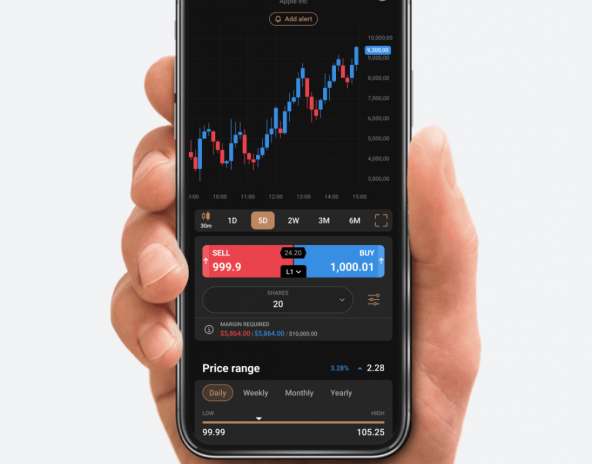 2018
April: We launch the Investmate app for new and amateur traders to learn how to trade and improve their risk management, with the goal to educate a million people on the basics of finance.
May: Our SmartFeed technology goes live, allowing clients to track their trading behaviour, detect cognitive biases and access tailored educational materials and financial news to advance their skills.
September: We upgrade our charts to enable clients to customise their trading with trendlines, Fibonacci retracements, an 'Add text' feature and more.
October: We become regulated by the UK Financial Conduct Authority (FCA), meeting the standards of one of the world's most respected regulators. In doing so, we are subject to the Financial Ombudsman Service, giving our clients assurance that any issues they face will be resolved fairly and impartially.
Over 2018, we win a range of industry awards, including the Best Forex Trading App at the UK Forex Awards, the Best Online Trading Services at the 2018 Shares Awards, and Most Innovative Broker and Most Transparent Brokerage Service Provider at the European Awards.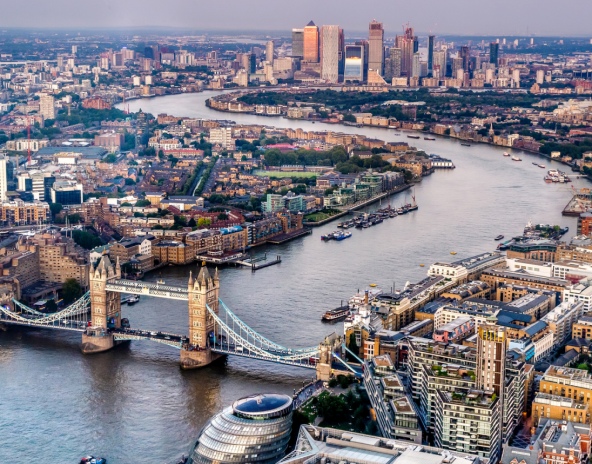 2019
Over 2019, we introduce a suite of new features to the site, including guaranteed stop losses, dividends on share CFDs, multiple accounts in different currencies, and a personalised Light theme on the trading platform.

We add even more markets to the portfolio, with additional CFDs on futures, cybersecurity stocks, Chinese stocks, ETFs, 60+ new forex crosses, and more.

Over 2019, we win more prestigious industry awards, including the Best Online Trading Platform at the Shares Awards, Most Innovative Broker at the European's Global Business Awards, and Most Transparent Brokerage Service Provider at the European Global Business Awards.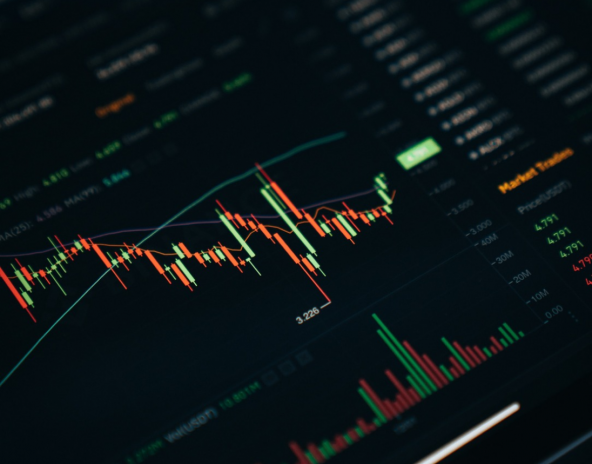 2020
January: We officially partner with TradingView, enabling our clients to trade directly through advanced TradingView charts and take advantage of its macro calendar, news and technical analysis tools.

May: We launch our spread betting service for UK clients, offering the benefit of their trades being exempt from both capital gains tax and stamp duty.

Over 2020, we add more than 1,000 new markets for spread betting and CFD trading, bringing our total number of instruments to more than 3,000. We also add ETFs, futures and several dedicated thematic indices.

We add the ability to set up multiple watchlists to track selected markets, with a personalisation feature allowing clients to manage multiple portfolios with ease.

Over 2020, we see a 536% year-on-year growth in trading volume.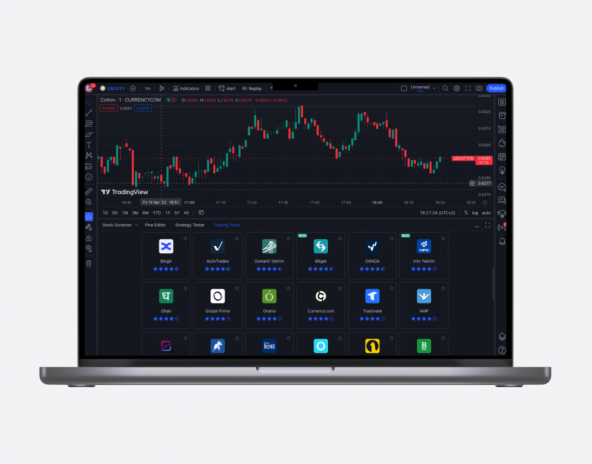 2021
July: We launch Capital.com Invest in the UK and Europe, a commission-free stock dealing account.

September: We are granted an Australian Financial Services licence, enabling us to expand our market and serve Australian clients.

December: Total client trading volumes grow by 303% over the previous year to reach $565 billion USD.

Over 2021, we add more than 2,000 new tradable financial instruments, taking the total number of instruments to around 6,000.

Over 2021, we see a 302% year-on-year growth in trading volume.
2022
May: Peter Hetherington, a 25-year veteran in the leveraged trading space, is appointed as our new group CEO to oversee the company's expansion into new markets.

November: We sign a strategic agreement with Refinitiv to accelerate sustainable investing among retail investors, and provide clients with integrated news via a live Reuters feed.

December: We are named Best Platform for 'New Investors' at the Investors' Chronicle Investment Awards 2022.

Over 2022, we report trading volumes in excess of $1 trillion, representing a 90% year-on-year growth.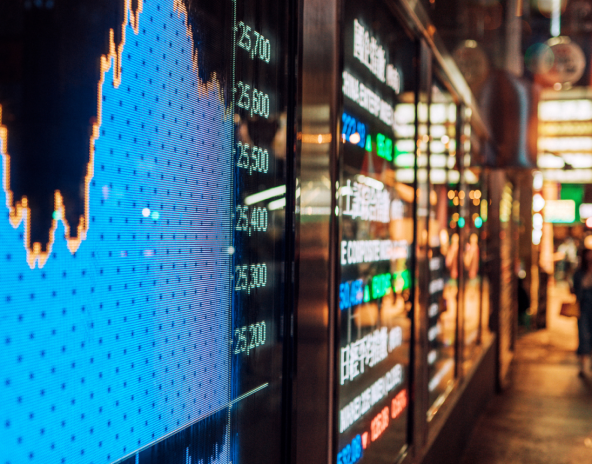 2023
February: We enter an agreement with Monecor to enable OvalX clients the opportunity to transfer their accounts to us.

June: We introduce the ability for clients to customise their home screens in line with their preferences. We also add a range of dynamic widgets to save time and allow clients to access efficient pricing for greater transparency.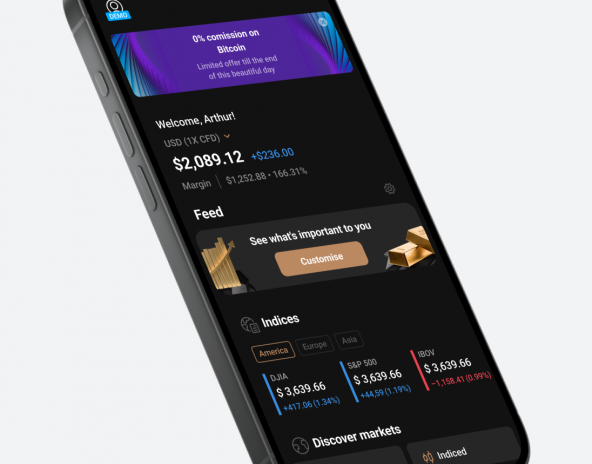 Discover more about who we are
Our mission is to help traders make better decisions, by giving them the tools and resources they need to trade with confidence.
Our leadership team combines decades of senior experience in some of the world's most prominent finance and technology companies.