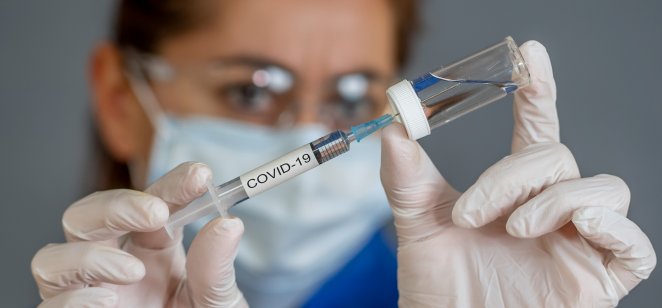 UK-based pharmaceutical company, Open Orphan reported higher profit in its six-month financial statement.
Revenue grew 242% to £21.9m compared to £6.4m for the same period last year. Growth was driven by six active challenge studies in the first half of 2021 versus two active challenge studies in H1 2020 and a solid performance in Early Clinical / Biometry Services.
EBITDA was a positive £2.1m compared to a year ago loss of £4.1m.
World-leader
Open Orphan, which has been a world leader in vaccine and antiviral testing, announced that its recent contract wins, and pipeline growth will help fuel further revenues into 2022.
"With a broadening portfolio of human challenge studies, we are well placed to continue working with Big Pharma and biotechs alike to move their products through the clinic as the infectious disease market experiences one of the largest pharmaceutical growth cycles ever, with the market expected to grow significantly by 2025. We look forward to further progress and a profitable H2 as the business continues to attract additional clients," Executive Chairman Cathal Friel said.
Last year, the specialist contract research organisation signed a contract with the UK Government for the development of a Covid-19 human challenge study.
International recognition
"In the past 12 months, the company has received international recognition and media attention for its excellence in delivering human challenge studies as a partner in the world's first Covid-19 human challenge characterisation study," Open Orphan said in its H1 2021 earnings release.
"The company now has a broad range of human challenge study models, focusing on leveraging the major growth opportunities presenting in infectious and respiratory disease markets, including RSV, Influenza, Asthma, hRV, COPD and Malaria."
Acquisitions
Over the last two years, Open Orphan combined with two business, hVIVO and Venn, in a bid to become a world leader in vaccine development.
Friel commented: "These two companies are now fully integrated and, in the process, we have created the world leader in the testing of vaccines, antivirals and other infectious and respiratory disease products using human challenge studies."
The stock price for Open Orphan was down 0.49% at £25.38 in afternoon trading today.