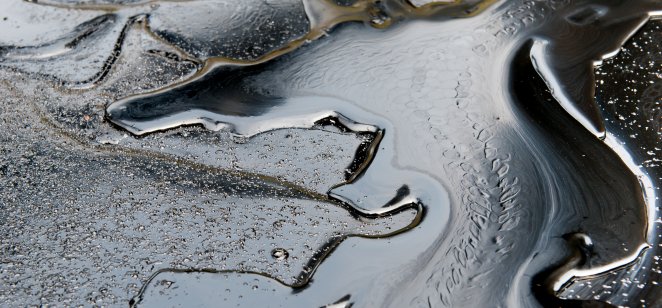 Oil prices have surged more than 4 per cent following news that Iran's most powerful military commander has been killed by a US air strike in Iraq.
General Qassem Soleimani, head of Iran's elite Quds Force, was killed at Baghdad airport early on Friday in a strike ordered by US President Donald Trump. Top Iraqi militia commander Abu Mahdi al-Muhandis was also killed in the attack.
The Pentagon has confirmed that the US President authorised the strike.
"At the direction of the President, the US military has taken decisive defensive action to protect US personnel abroad by killing Qassem Soleimani," a Pentagon statement said.
Markets fear Iran could retaliate by attacking US assets and its allies in the Middle East, which may disrupt oil supplies. According to the Iranian state media, Iran's supreme leader, Ayatollah Ali Khamenei, has pledged "harsh retaliation."
On his twitter account he declared: "severe revenge awaits the criminals".
Soleimani was a popular political figure in Iran and seen as a deadly adversary by the US and its allies.
As a result of his death, Brent crude – which is the international benchmark – rose nearly $3 in the early hours of Hong Kong trading to $69.16 a barrel. Meanwhile, West Texas Intermediate, the American oil benchmark, rose by $2.50 to $63.84 a barrel, its highest price since May 1.
At the time of writing Brent crude has settled to $68.63 a barrel.
Read more: Your guide to trading US crude oil spot.