Oil prices edge higher on uncertainties of oil reserve release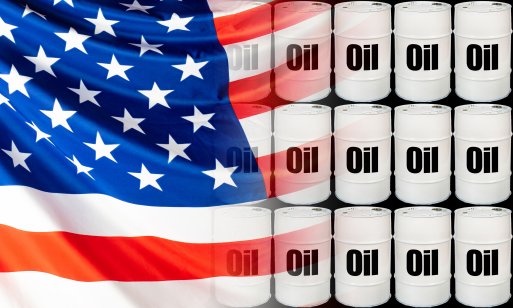 Oil prices rebounded on Friday in Asia, but US oil futures remained at below $80 per barrel amid uncertainties whether US, China and some key oil consuming nations will go ahead with releasing their oil reserves as requested by the US.
West Texas Intermediate edged up 0.14% to $79.38/bbl, after falling to $77/bbl. International benchmark Brent crude oil futures rose 0.47% to $81.61/bbl on Friday.
Reuters reported on Wednesday that US President Joe Biden has lobbied China, India, and Japan – some of the world's largest oil consuming nations – to consider releasing crude stockpiles to lower energy prices. While declining to comment on US's rare request, China's state reserve bureau said on Thursday, as cited by Reuters that it is working on a release of crude oil reserves.
Uncertainties on reserve release
"Historically, it's not that simple to release strategic oil reserve. In addition, there is no confirmation yet from Biden and we don't know how much China will release its oil reserve," said Lukman Leong, analyst at Jakarta-based Deu Calion Futures to Capital.com.
"But these negative news including projection about slowing demand could take oil to low $70s," he added.
Despite the potential coordinate release of petroleum reserves by China and US, Fitch Solutions said the market remains fundamentally tight.
Strong fundamentals
"Any volumes released are unlikely to substantially alter the global balance. As such, we expect any downside to prices to be limited in both scale and duration," said Fitch in a note on Thursday.
However, the market balance is set to reverse from the second quarter of 2022, flipping from deficit to oversupply, as demand growth decelerates and supply surges in the Organization of Petroleum Exporting Countries and its allies and the US, according to the firm.
Therefore, the firm has maintained its price forecast for Brent to average $71.5/bbl and $72/bbl in 2021 and 2022, respectively.
Read more: Brent crude falls below on talk of US reserve release