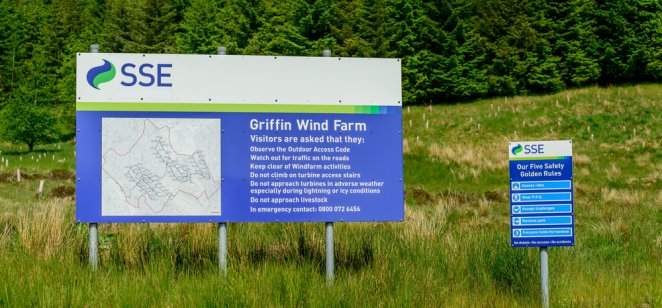 Ofgem has launched an investigation into SSE's 'cheapest tariff' messaging in annual statements sent to its prepayment customers.
The investigation will examine whether SSE failed to provide accurate information about the cheapest tariffs that customers could switch to and make savings.
This is by no means the first time SSE has come under scrutiny by Ofgem over information accuracy.
Back in 2013 the energy was fined £10.5m by the regulator for mis-selling gas and electricity.
The mis-selling related to telephone, in-store and doorstep sales, Ofgem said at the time
The regulator found that customers contacted by SSE were exposed to misleading statements, inaccurate and misleading information on SSE's charges, and misleading comparisons between SSE's charges and costs of other suppliers.