NY AG probes crypto lender Celsius Network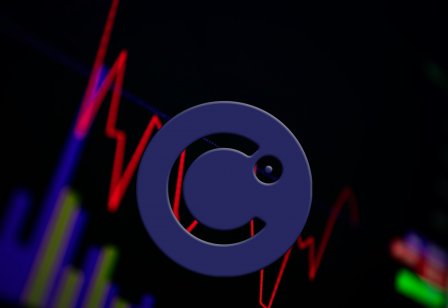 A cryptocurrency firm that recently received a sizable investment from Canada's Caisse de dépôt et placement du Québec (CDPQ) was named in an investigation by New York's Attorney General for failing to register as a lending platform in accordance with state law.
Last week, CDPQ was part of a $400m funding round for Celsius Network, which valued the company at more than $3bn (£2.2bn).
On Monday, New York Attorney General Letitia James accused Celsius, which offers its customers guaranteed yield accounts in exchange for their cryptocurrencies, of violating New York's Martin Act, a law that regulates securities trading. In response, James issued the company a request for information to better understand how the company operates.
"My office is responsible for ensuring industry players do not take advantage of unsuspecting investors," James said in a press release. "We've already taken action against a number of crypto platforms and coins that engaged in fraud or that illegally operated in New York."
Strengthening protections for consumers
Capital.com reached out to Celsius for comment and the firm referred to a blog post they made on Wednesday in response to the order. The post claims the company is working with regulators to strengthen protections for consumers.
"We want our community to know that additional states may have questions or require more information from Celsius about our operations, and that we are committed to work in full cooperation with them," the blog post reads. "If any regulatory or technical changes are required in a specific jurisdiction, Celsius will provide clear and timely communication as needed."
Capital.com reached out to CDPQ for comment on the investigation but did not immediately receive a reply.
Other investigations
While Celsius did not receive a cease-and-desist letter from AG James like two other crypto platforms did, the company is still a target of investigations by regulators in Texas and New Jersey. Both states have accused the company of failing to register as a securities exchange.
Celsius said in the blog post that it expects these to be "routine checks and balances."
"We know that the only way to thrive and ensure our long-term growth is through clear regulatory guidance," the post reads.
Read more: Canada's Caisse part of 0m Celsius fundraising round